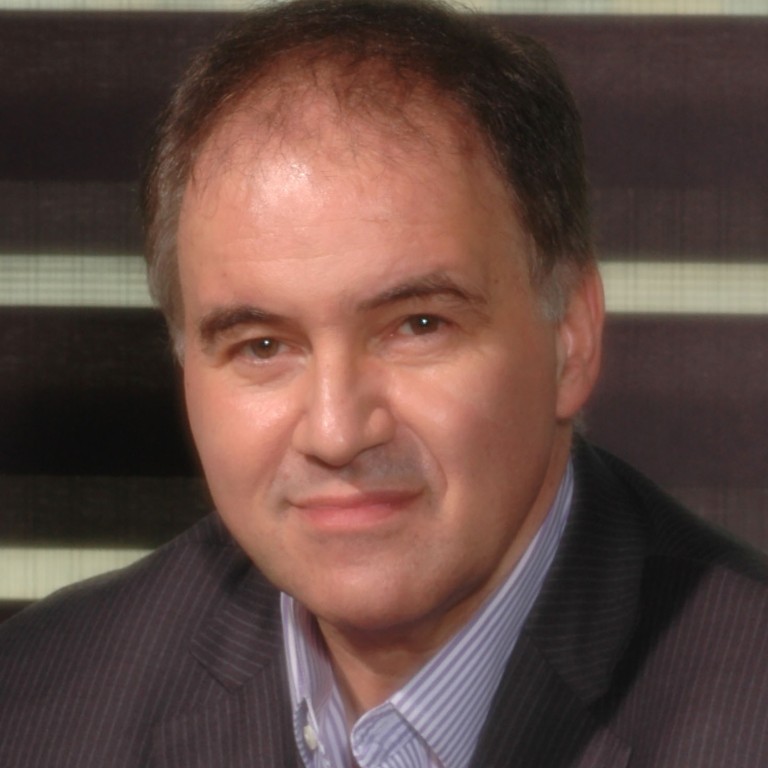 JSS Medical Research finds the real-world evidence for global pharma and biotech
A tenured professor of surgery, epidemiology and biostatistics, Sampalis spun off JSS in 1997 to deepen data analytics developed by McGill University's medical faculty
Supported by:
Discovery Reports
Country Business Reports interviews and articles by Discovery Reports www.discoveryreports.com
As the fastest-growing pharmaceutical and contract research organisation (CRO) market, Asia-Pacific is ripe for advancements in biostatistics and epidemiology. Montreal-based JSS Medical Research envisions a regional centre of excellence bridging Eastern and Western methodologies.
"Our background in epidemiology is translational to any therapeutic area," says Dr John Sampalis, CEO and chief scientific officer at JSS.
A tenured professor of surgery, epidemiology and biostatistics, Sampalis spun off JSS in 1997 to deepen data analytics developed by McGill University's medical faculty.
A full-service CRO that has conducted clinical studies across 21 countries for big pharma and Canadian start-ups, JSS has accumulated expertise in rheumatology and autoimmune conditions, oncology, dermatology, interventional cardiology, women's health, respiratory diseases, cannabinoids and nutraceuticals. With offices in India, Latin America and Poland, the firm specialises in early and late-phase drug development, particularly Phase 2 clinical trials also for medical devices and nutraceuticals.
"JSS is focused on scientific credibility," Sampalis says. "We ensure research that is scientifically sound at the level of an academic peer review."
Differentiated for its collaborative acumen, JSS brings together academia, industry and governments, cultivating informed decision-making and strategic pathways. For instance, its seminal work on hypertension established the benefits of "treating to target". Using its data analytics expertise, JSS uncovered design and analytic flaws that had led to a client's inconclusive study results, prompting the Food and Drug Administration to reconsider an earlier rejection.
"The best approach to drug or device development is to set up long-term programmes that enable you to also detect signals of concern," Sampalis says.
JSS is keen on joint-venture opportunities and invites investors, governments and industry players to soon establish the envisioned Asian centre of excellence, where doctors and researchers from East and West can share knowledge and expertise. "Is this medication really working for our population? This will be the fundamental question within the next five years, and we'd better have the answers," Sampalis says.

This content has been created under the direction of an advertiser. It contains no editorial input or review from the South China Morning Post (SCMP), nor does it reflect the position of, or the editorial standards used by, the SCMP. The advertiser has paid for and approved the content.