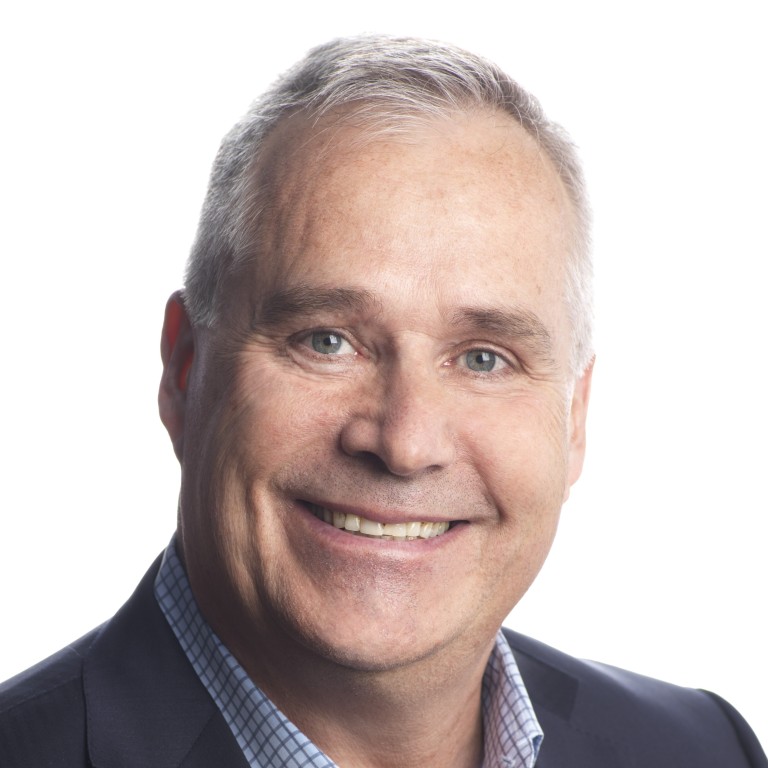 Quality crude oil assets secure surge energy's continued growth
Surge has a track record of delivering growth with a focus on four core, conventional crude oil assets in areas of oil-rich Alberta and Saskatchewan
Supported by:
Discovery Reports
Country Business Reports interviews and articles by Discovery Reports www.discoveryreports.com
At a time of increasing global oil demand, leading Canadian crude oil exploration and production company Surge Energy rises above in an ever-changing oil and gas industry.
Surge has a proven track record of delivering growth with a focus on four core, conventional crude oil assets in areas of oil-rich Alberta and Saskatchewan. Since the first quarter of 2016, production at Surge has grown by 77 per cent from 12,200 barrels of oil equivalent per day to 21,500 barrels of oil equivalent per day today.
Listed on the Toronto Stock Exchange as SGY with an enterprise value of C$800 million (HK$4.79 billion), Surge is focused on growing production at 5 per cent annually and on delivering a sustainable monthly cash dividend to shareholders. Approximately 1 million Surge shares are traded on an average daily basis, and the firm is covered by 17 brokerage houses.
Surge's president and CEO, Paul Colborne, believes that high asset quality is key to the company's success – an observation honed over 26 years of industry experience.
"Surge Energy has one of the highest quality crude oil asset bases in Canada," Colborne says. "We have long-established industry tenure in our management team, top technical personnel, and a disciplined investment strategy focusing on high netback, conventional oil reservoirs that generate great returns."
Surge's advantage lies in its high-quality, low-decline crude oil assets, which position the company for growth and long-term sustainability – with 2.5 billion barrels of net original oil in place underground, a 6.2 per cent recovery factor, and a 14-year drilling inventory of more than 800 development locations. Driven by innovation, the company holds a dominant position in the prolific western Canadian oil-producing Sparky formation, where it is applying modern drilling and fracturing technology.
"At Surge, we set our sights high," Colborne says. "Canada's oil industry will recover, and I see Surge being a top-performing public oil company. I will not accept anything less of myself or our team."

This content has been created under the direction of an advertiser. It contains no editorial input or review from the South China Morning Post (SCMP), nor does it reflect the position of, or the editorial standards used by, the SCMP. The advertiser has paid for and approved the content.