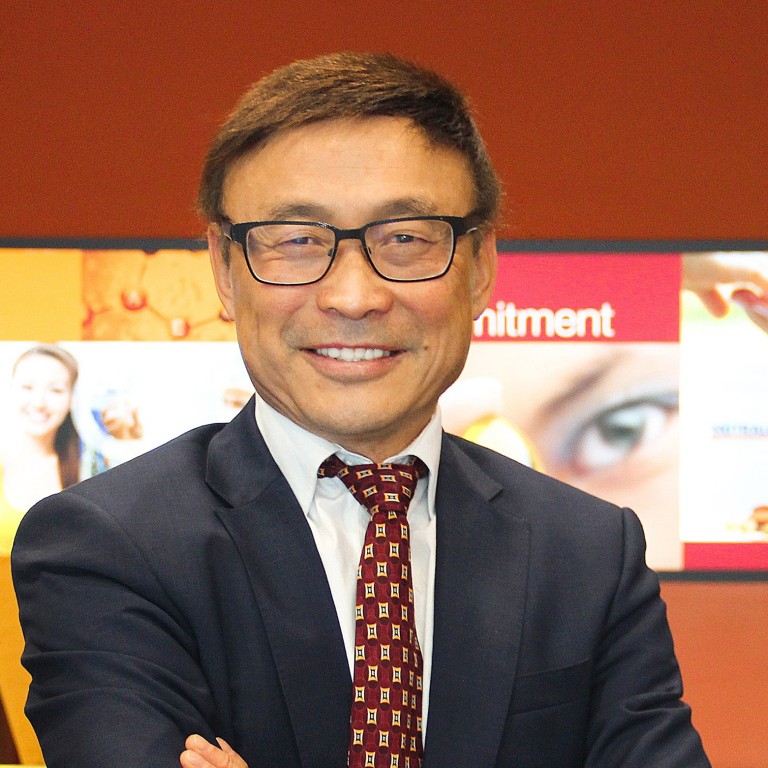 NutraLab revitalises nutraceutical industry with seamless synergy and constant innovation
Since its establishment almost 25 years ago in Ontario, Canada, NutraLab has made continuous improvement and innovation its primary focus
Supported by:
Discovery Reports
Country Business Reports interviews and articles by Discovery Reports www.discoveryreports.com
An industry-leading Canadian contract manufacturer of nutraceuticals, NutraLab Canada tops the industry as the dietary supplement producer and contract manufacturer par excellence for private labels, custom formulas, vitamins and natural health products.
Since its establishment almost 25 years ago in Ontario, Canada, NutraLab has made continuous improvement and innovation its primary focus to ensure it always stays ahead of the curve in an ever-growing and evolving industry. Adamantly maintaining a "quality-first" ethos, the company has achieved success as a vertically integrated, holistic solutions provider in the famously stringent Canadian nutraceutical field, while upholding Canadian quality standards for worldwide brands.
"We use investments to make the company stronger," says Dr Peter Ou, president and CEO of NutraLab. "This is why today, NutraLab stands out as the leading company and contract manufacturing supplier to major brands in Canada and to other reputable international brands."
As a research and development (R&D) powerhouse, 20 per cent of NutraLab's staff specialises in R&D. The company's ceaseless drive to innovate has resulted in the registration of more than 670 Health Canada-approved stock formulas and in it becoming the secret behind the success of more than 100 top supplements brands worldwide.
NutraLab's dedication to innovation has also synergistically led to the expansion of its in-house brands. Its mass-distributed MapleLife Nutrition brand offers more than 60 natural supplements for everyday needs and is exported to more than 10 countries, while its Dr. Nutrition 360 line offers a tailored combination of supplements based on individualised customer recommendations.
Primed for launch this year, NeuroFactors aids the body as an anti-ageing solution for maintaining cognitive acuity in old age, while Mommy's Choice is a prenatal and children's supplement line that supports the specific nutritional needs of mothers and infants.
Looking forward to gaining traction in China and the rest of Asia, NutraLab is open to e-commerce collaborations and partnerships with well-networked, marketing-savvy distributors. The company is also interested in future financial partnership opportunities such as joint ventures, mergers and acquisitions.