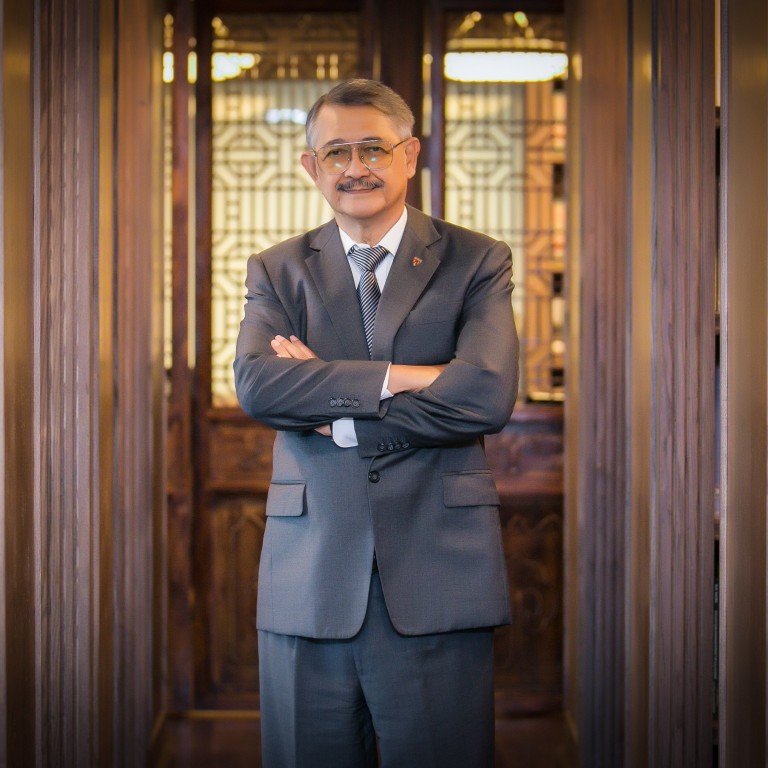 ILCT is ready for the boundless potentials of public-private partnerships and fintech
The architect behind the success of many multinational enterprises, ILCT has been at the forefront of cross-border mergers, acquisitions, joint ventures and mega projects
Supported by:
Discovery Reports
Country Business Reports interviews and articles by Discovery Reports
Thailand's emergence as the Southeast Asian hub for China's Belt and Road Initiative, coupled with the government's focus on infrastructure, indicates a future paved with gold. Leveraging strong local roots and multidisciplinary corporate practices, ILCT – formerly International Legal Counsellors Thailand – takes on the next big investment wave as a pioneering international bilingual law firm.
"Public-private partnerships will be the trend in the future because we need the infrastructure to work across Asean," says Professor Jayavadh Bunnag, managing director and senior partner. "We're ready to cooperate with regional law firms to help overcome the challenges posed by multiple locations and cultures."
Established in 1966, ILCT is behind the success of many multinationals and local enterprises. With offices in Thailand, Taiwan and Vietnam, the firm has managed cross-border initiatives, mergers and acquisitions, joint ventures and mega projects including the Rayong Power Plant privatisation. It has also represented the Bangkok Mass Transit System and Esso Thailand on business compliance matters.
A full-service boutique law firm, ILCT boasts specialists in oil and gas, factory set-up services, financial technologies (fintech), e-commerce trading, banking and finance, antitrust and intellectual property, among many practice areas.
"We have different generations of experts who adapt together and provide the best possible solutions to our diverse clients. They know how best to approach multi-generational clients," Bunnag says.
ILCT stands at the cutting edge of Thailand's fintech sector. It has been working closely with the Thai Securities and Exchange Commission on the legal framework for real estate-backed initial coins offerings (ICO), which has already been enacted into law. Fintech is now an emerging economic pillar, with ILCT assisting several clients in the sector and successfully obtaining an ICO portal for one of them.
"We provide our services based on our long experience and acquisition of know-how over many years of working with leaders in various industries and with start-up companies that have eventually turned into unicorns," Bunnag says.

This content has been created under the direction of an advertiser. It contains no editorial input or review from the South China Morning Post (SCMP), nor does it reflect the position of, or the editorial standards used by, the SCMP. The advertiser has paid for and approved the content.