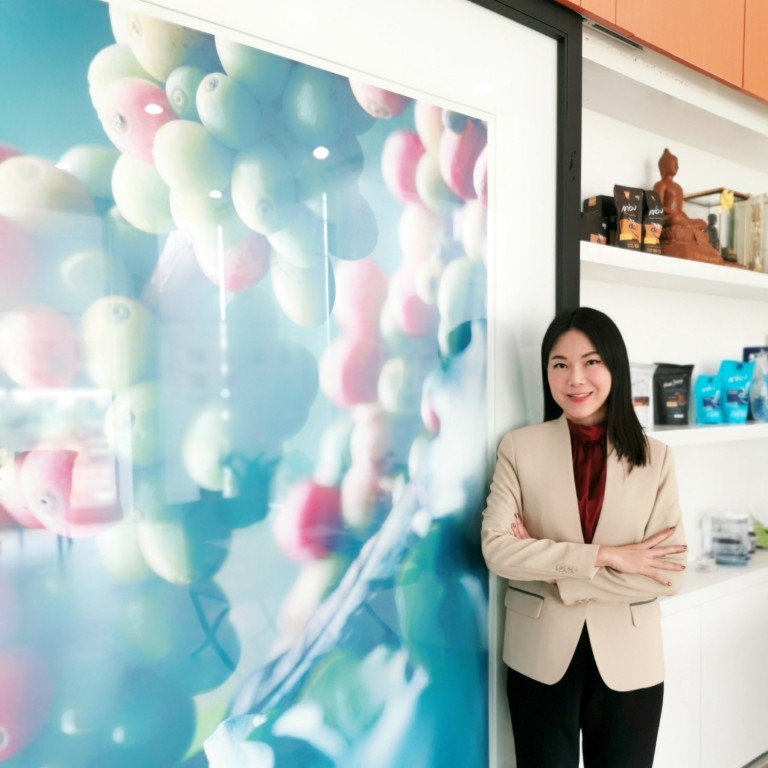 Khao Shong takes Thai coffee to new grounds
Providing premium coffee solutions to the hospitality and food and beverage industries, Khao Shong is also open to creating customised products for different cultures
Supported by:
Discovery Reports
Country Business Reports interviews and articles by Discovery Reports
Thai coffee has been brewing up a storm of success in the global caffeine scene, and Khao Shong Coffee sits right at the centre. Making waves as the No 1 Thai instant coffee brand, Khao Shong quenches customers' dynamic tastes, serving coffee with a healthier twist.
The family-owned establishment celebrated its 60th anniversary in 2019, growing from humble beginnings to becoming a household name in Thailand. Khao Shong shares the secret ingredients of its flourishing evolution: swiftly monitoring consumer trends and adapting to them.
As health emerges as a concern among coffee drinkers, Khao Shong has launched a line of three-in-one coffee mix powder that contains at least 40 per cent less sugar than its existing regular formulations while keeping the flavours intact. These include Espresso, Super Rich, Mocha, Cappuccino, Caramel Macchiato, Smooth and Creamy, Condensed Milk, Hazelnut, Iced Black Coffee and Iced Coffee. Other products include agglomerated instant coffee, roasted whole beans, roasted and ground coffee, ready-to-drink canned coffee and coffee creamer.
Khao Shong prides itself on its B2C products and B2B capabilities, providing premium coffee solutions to the hospitality and food and beverage industries. Open to creating customised products for different cultures and preferences, Khao Shong intensifies its research and development efforts to offer superior products made from Thai-grown coffee beans.
"Quality-wise, we have been in the business long enough to substantiate that we always improve our standards to the highest level possible and maintain them," says Dr Ariya Chiralertpong, managing director.
Distinguished for processing coffee using exclusive in-house technology, Khao Shong has been implementing fully automated machinery for leaner, more efficient processes and elevated standards of operations. The Superbrands Thailand-acknowledged company conforms to food safety regulations, quality and environment management systems including good manufacturing practices, ISO 9001:2015, ISO 14001:2015, halal, and Hazard Analysis and Critical Control Points.
Khao Shong welcomes its seventh decade by inviting distributors and agents worldwide with expertise in B2C and B2B segments to be part of its journey in delivering the authentic essence of Thai coffee to the world.