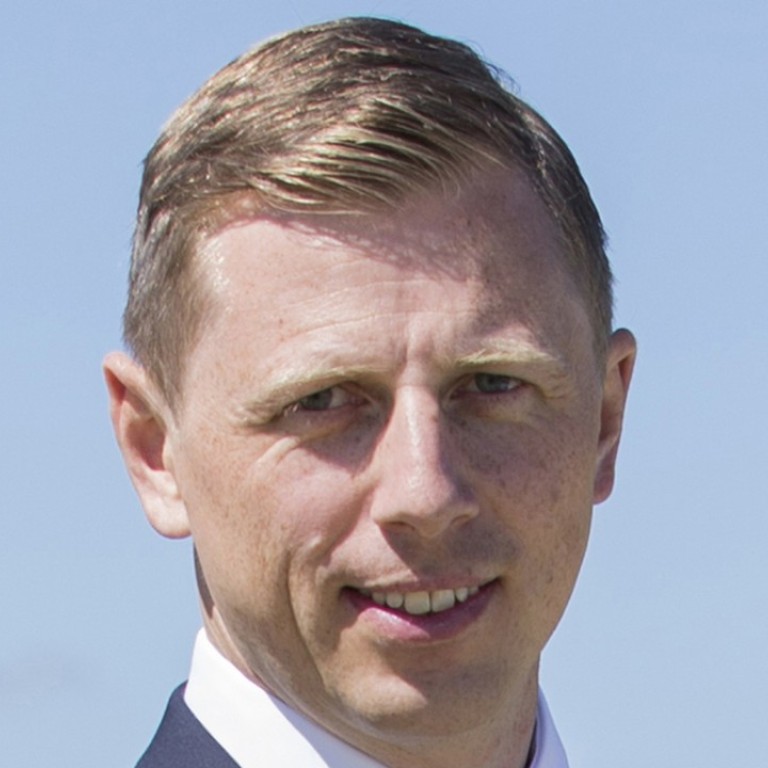 Bisca's assortment of classic Danish biscuits to satisfy Asia's sweet tooth
Bisca has a strong line of recipes dating back to 1890 and a reputation as a purveyor of assorted biscuits to the Royal Danish Court
Supported by:
Discovery Reports
In Scandinavia, the tradition of hygge – a distinctly Danish idea of cosiness found in the comfort of a freshly brewed cup of coffee or a warm fireplace on a winter's day – is one that Danish baker Bisca knows well. With a strong line of recipes dating back to 1890 and a reputation as a purveyor of assorted biscuits to the Royal Danish Court, Denmark's market leader in baked goods is ready to serve Asian palates with a menu of sweet treats that invoke feelings of heart and home.
"Bisca's identity today still focuses on high-quality products that bring joy to people, and this is the essence of hygge," says Lasse Mortensen, vice-president for international sales. "We want to keep updating our products in a way that builds upon our traditions of good quality and taste. We want to find the right balance that addresses the tastes of our customers and brings joy while preserving our traditions."
From classic Marie biscuits, Danish butter cookies and digestives to chocolate flakes and puff pastry with fine cream filling, Bisca's assortment of confections assures a treat for every coffee table – a guarantee that has secured its strong Scandinavian market position in Denmark, Sweden and Norway, and a significant presence in Finland, Russia, Germany, Britain and the Baltic states.
The company has set its sights on the growing populations of Asia. Offering a selection of key products from its broader assortment of popular goods, Bisca welcomes the idea of adapting its wholly Danish-made products to local tastes.
The brand has also developed a catalogue of organic products introducing new ingredients such as Spelt and Buckthorn digestives and classic Crisp Rolls in wheat, fibre and cardamom flavours for the modern health-conscious consumer.
"What's going to drive our growth is expanding internationally and apart from the United States, we want to establish ourselves in China, Japan and in Southeast Asia as a whole," Mortensen says. "We are open to exploring possibilities – such as a digestive with green tea, chai or other local flavours – while retaining our Danish quality and heritage."
Serving Asian customers in Hong Kong and South Korea through Danish importers and small business partners, Bisca seeks to enter other markets through well-established local partners who can provide relevant market insights and consumer inputs.
"We have the products, the quality, the capability, the Danish heritage and the flexibility to offer a large assortment or enter with the classic Danish butter cookie," Mortensen says. "So for Asian investors, importers or distributors looking into baked goods – we are the next big opportunity from Denmark."