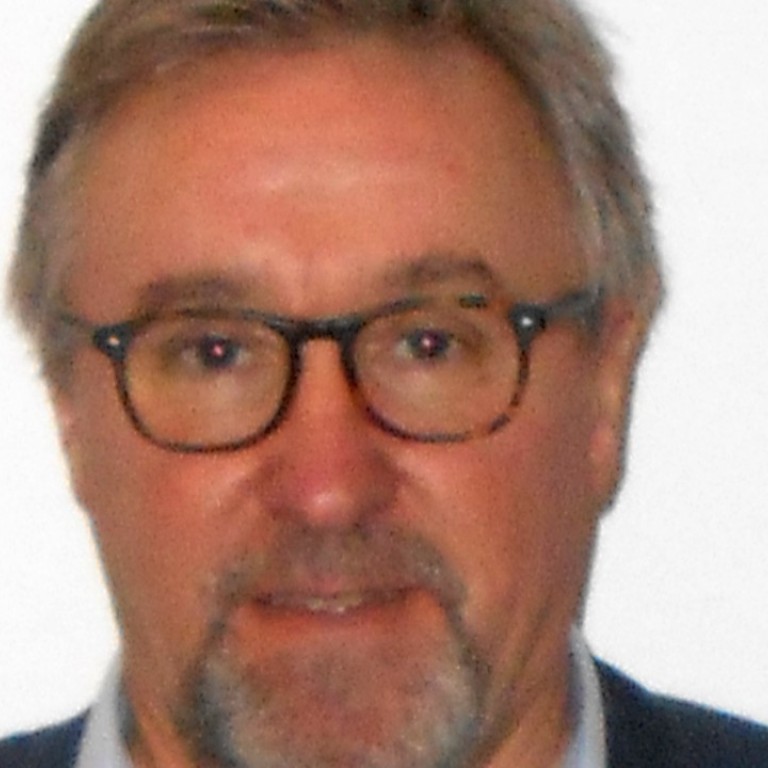 Private ownership invigorates SSI Diagnostica to reach global markets
Nordic microbiology company is expanding its product portfolio and is looking to enter new markets, such as China
Supported by:
Discovery Reports
With its transition into a privately owned company, SSI Diagnostica is armed with a revitalised drive to develop more diagnostics products for the global market. The Nordic microbiology company is expanding its product portfolio by intensifying its research and production capacity. Formerly state-owned, SSI Diagnostica was acquired by Adelis Equity Partners last year.
"We are building on this perspective for the future to develop new products, which should be of benefit to patients and customers globally, and not only in the Nordic area," says CEO Patrik Dahlén.
The Denmark-based diagnostics test and antibodies specialist has been developing immunoassays, antigens and antisera for more than 100 years. These products are highly sought after by reference laboratories and universities in Scandinavian countries and around Asia.
"Our historic heritage provides the quality in our products that we see today and that provides us a very specific competitive advantage when we go into, for instance, markets like China," says Søren Skjold Mogensen, chief commercial officer.
With an office in Shanghai and a stellar reputation in microbiology and epidemiological studies, SSI Diagnostica is optimistic it will find the suitable partner to carry out the plans for automated manufacturing instrumentation and expansion of production areas in Asia. The company is aiming to grant hospitals and physicians direct access to its products, such as Flexicult and ImmuView, for faster patient diagnosis and correct treatment.
Aside from developing large volumes of culture media and antisera used in clinical and industrial microbiology, SSI Diagnostica also sources trade products in antibiotic resistance testing from various parts of the world to supply the Scandinavian market. In order to capture the huge potential in Asia, the company is looking for more distribution partners in Thailand, South Korea and Singapore. Particularly, it seeks partners that have licensing and regulatory expertise and have marketing capabilities in the local markets.
"We have tremendous opportunity for growth, and to have local partnerships would be important to get there,"
Dahlén says.