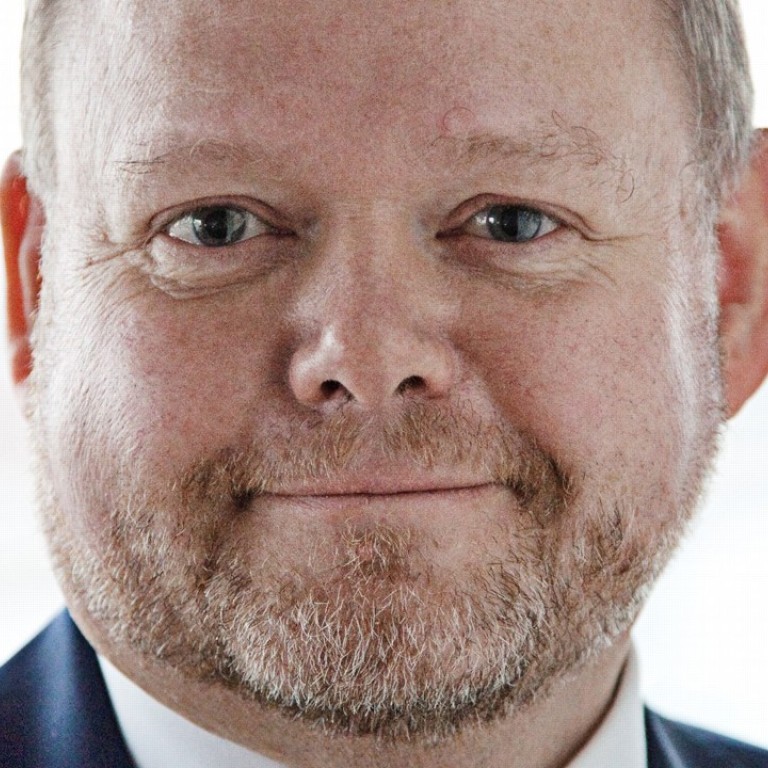 Evergas rides the tide of Asia's rising demand for liquefied gaseous fuels
Evergas owns and operates its own fleet of highly advanced and semi-refrigerated LNG-multigas carriers capable of running on LNG for propulsion
Supported by:
Discovery Reports
As one of the world's leading seaborne transporters of petrochemical gases and natural gas liquids, Danish shipping company Evergas is charting new territory in Asia-Pacific. The region's rising import demand and optimistic forecasts for liquefied natural gas (LNG), liquefied petroleum gas and ethane have placed Evergas in an advantageous position. Evergas has a Singapore-based fleet management office and representation in Shanghai and Paris.
Headquartered in Copenhagen, Evergas aims to distribute LNG in island states worldwide such as Southeast Asian countries Indonesia and the Philippines. It also plans to import ethane from the United States into China, Malaysia and Thailand. Evergas is a leading shipping company within the oil and gas sector offering a comprehensive suite of state-of-the-art, safe and sustainable transport solutions – including the design and construction of vessels.
"We pride ourselves in being innovative," says Steffen Jacobsen, CEO. "We're the first company in the world to load ethane in the volumes we do out of the US and the first to run our main engines on the same ethane we carry. Our vessels are designed with technical features that suit our customers' needs."
Evergas owns and operates its own fleet of highly advanced and semi-refrigerated LNG-multigas carriers that are capable of running on LNG for propulsion, and semi-ref ethylene carriers and pressurised carriers with hulls optimised for fuel efficiency and sustainability.
Wholly owned by investment firm Jaccar Holdings with a history dating back to 1883, Evergas leverages its parent group's extensive network and capabilities. Jaccar-owned shipyards and joint ventures with foreign giants, such as Shanghai-based Watts Gallop Group and leading French offshore marine services provider Bourbon, allow Evergas to offer tailor-made solutions for the creation of next-generation gas carriers.
"We are a very service-minded and compliance-driven organisation with a strong focus on adaptability and innovation," Jacobsen says. "We are upright and follow the rules. That's a point of difference we bring into this industry and our approach in building long-term partnerships with our customers."