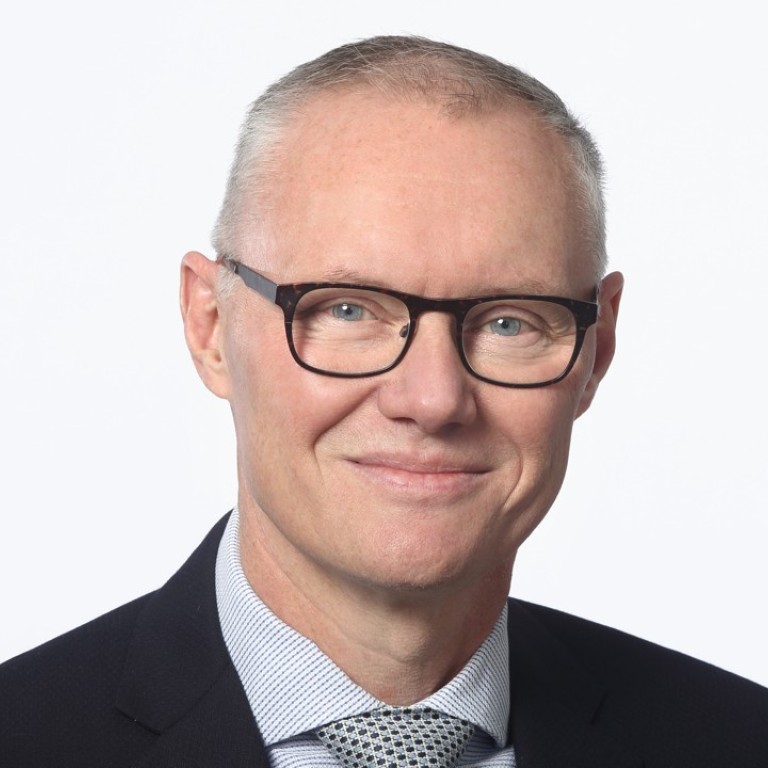 Aasted offers top-notch production solutions for chocolatiers and bakers
Supported by:
Discovery Reports
Leveraging nearly 200 years of accumulated expertise, Aasted has developed advanced equipment for chocolatiers and bakers. From mixing machines and ovens to enrobing and cooling tunnels, Aasted's complete line of precise production equipment has helped industry players worldwide realise significant cost savings while improving product quality.
"Innovation has been the key driver of our success. We consistently improve on our products to take clients to the front of the industry," says vice-chairman of the board Allan Aasted.
With a doctorate in engineering, Allan's grandfather founded the family company on his passion to develop the best equipment required to produce the finest confectionery chocolates. Later on, Aasted's various mergers with technology leaders such as Mikroverk and Nielsen gave clients access to more than 200 patents, including production solutions for bakeries.
Aasted's FrozenCone technology, for instance, can produce perfect shells for centre-filled confectioneries. Customers can easily change the format of the cones to produce different shapes and types of products, while using 25 per cent less energy because there is no spillage to clean or any quality inconsistencies to monitor.
Aasted complements such technological superiority with the utmost regard for customer satisfaction, emphasising hygiene, reliability and flexibility in offering standalone or fully tailored complete production lines. The company works with clients through the whole process from identifying business goals and product conceptualisation through to installation and maintenance.
Aasted accomplishes this task in Asia with the help of sales agents in the Philippines, Malaysia, Indonesia and China. To support its regional expansion, the company welcomes new agents with links to potential clients and who are familiar with the business and technologies.
"If we find the right way into Asia, opportunities can be immense," Aasted says. "We want to grow our business in the region by at least 300 per cent in the next three years."