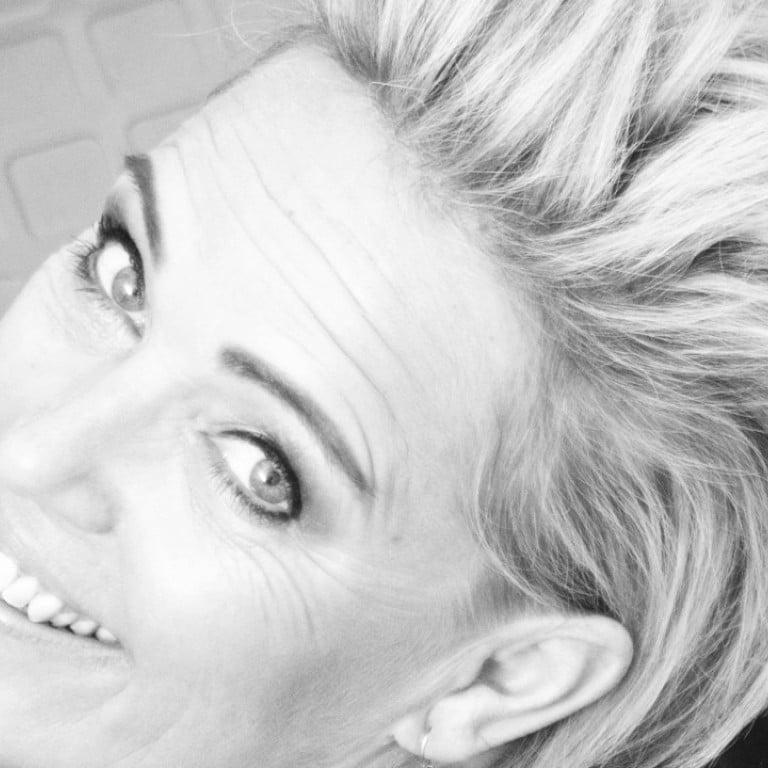 JEROS cleaning solutions guarantee high standards of food handling safety
Cleaning solutions provider is strongly positioned to work with Asia's food and beverage industry players, with products that deliver high standards of hygiene and food safety
Supported by:
Discovery Reports
A food safety culture is sweeping through Asia's food and beverage (F&B) industries, thanks to stricter government regulations on food handling and the availability of cleaning solutions that follow global sanitation standards.
Food safety is an area that leading Danish cleaning solutions provider JEROS knows very well. Having supported Europe's top F&B companies for more than 50 years, JEROS is well-equipped to shepherd Asia's F&B industry players into imbibing the food safety culture.
"We wouldn't be in the market if we couldn't guarantee high standards of hygiene and food safety," says Evita Rosdahl, CEO.
Offering a wide range of tray cleaners, utensil and crate washers to food retailers and manufacturers including McDonald's, Lindt and PepsiCo, JEROS is known for its products' space-saving designs and fully automated systems. It guarantees high standards of food hygiene and huge time and cost savings for companies.
"We provide smart solutions that give customers control over their labour costs, production downtimes and energy consumption," Rosdahl says. "We also encourage clients to invest in the right equipment to maximise their savings, and improve their inventory and maintenance activities."
Flexible enough to address gaps in the market, JEROS has applied European know-how to create innovative washers. Its cleaning machines and accessories can be tailored, and easily integrated within clients' production workflow.
Bolstering its distributor network in Japan, Singapore, India and Hong Kong, JEROS is looking for long-term partners who share its passion for food safety and efficiency. It welcomes collaborations with established dealers with robust maintenance and support capabilities.
"It takes time to build a market in a country so it is important for us to find good partners who are ethical, who speak the local language and who are trusted by customers," Rosdahl says.