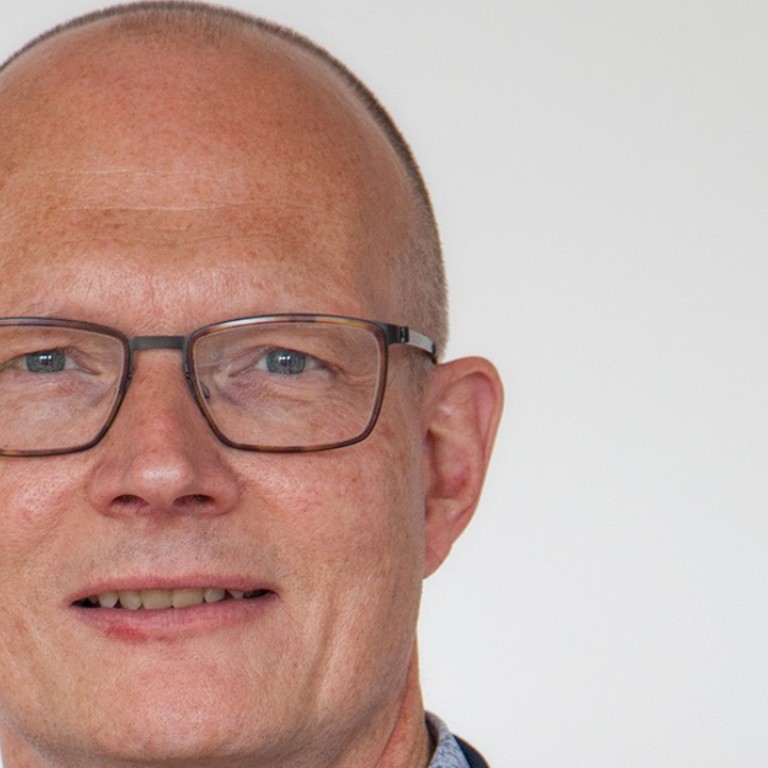 Radiometer gives caregivers confidence to make life-saving decisions
Radiometer understands the critical nature of health care and puts its experience to work developing and manufacturing point-of-care and critical care solutions
Supported by:
Discovery Reports
Often, diagnostic data is the difference between life and death during medical emergencies. Medical practitioners need accurate data to make informed decisions about patient care and Radiometer has made it its mission to give caregivers the confidence they need to make life-saving decisions with reliable, fast and easy to use analysers.
With 85 years' experience, Radiometer understands the critical nature of health care and puts its experience to work when developing and manufacturing point-of-care and critical care solutions for blood sampling, blood gas analysis, transcutaneous monitoring, immunoassay testing solutions and related information technology management systems. Throughout the world, around 200 million samples are tested annually on a Radiometer analyser.
"Radiometer is well-known in the hospital community. They see and feel our commitment to continuous innovation in bringing new and better products to the market," says president Henrik Schimmell.
Placing great emphasis on intuitive and easy-to-use products, Radiometer invests extensively in research and development (R&D). Its R&D efforts pave the way for a wide range of products that accurately offer information on the most critical parameters in acute care testing in settings such as intensive care units, emergency departments and operating rooms.
Radiometer plays a key role in improving health care conditions globally and is dedicated to helping raise the bar for standard of care. In developing countries, particularly India, Radiometer has joined the fight against anaemia and introduced, under Radiometer's subsidiary HemoCue, a product used to monitor anaemia levels. Early and accurate anaemia detection can help the public and private sectors to devise a strategy for treatment.
Radiometer also adapts its high-quality solutions to suit the lower testing needs of developing countries.
"In Asia, where health care infrastructure is still developing, Radiometer is the natural partner. Whether through our 'Access to Healthcare' programme, where we make our analysers available to developing markets or through new product development, we will have the solution to fit the needs," Schimmell says.