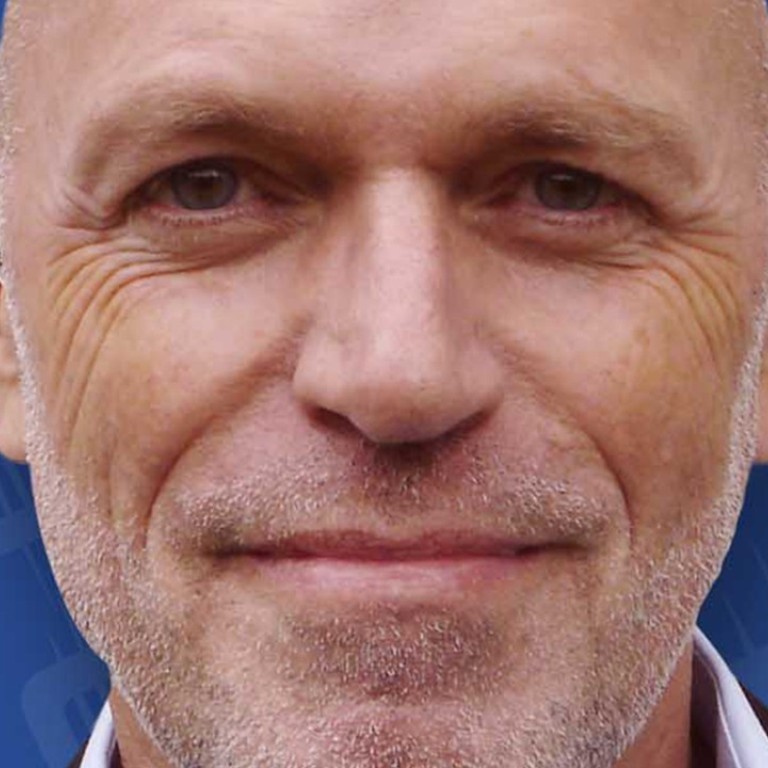 Biogasclean is the key to efficient and successful utilisation of biogas
Since 2008, Biogasclean has supplied more than 200 plants in 38 countries and produces clean gas for approximately 500MW gas engines
Supported by:
Discovery Reports
Inexpensive, accessible and with a massive potential to provide jobs and business opportunities anywhere in the world, biogas is becoming an increasingly valuable renewable energy source.
Biogas is generated as a by-product from treating organic waste and waste water in anaerobic digesters. However, biogas contains hydrogen sulphide (H2S), which causes devastating equipment corrosion. Therefore, removal of H2S is mandatory for achieving efficient and profitable operations in biogas plants – a challenge that Biogasclean has solved and turned into its core business.
"Traditionally, biogas has been used in boiler steam turbines, but if the H2S is removed, the biogas can be combusted in highly efficient gas engines and produce up to two to three times more electricity from the same amount of biogas," says Thorkil Dahlgreen, CEO of Biogasclean.
Biogasclean provides 100 per cent biological and fully automated H2S scrubbers – gas cleaners that can handle any biogas flow and H2S content in the raw biogas. These can be installed in new or existing biogas plants.
Since 2008, Biogasclean has supplied more than 200 plants in 38 countries and produces clean gas for approximately 500MW gas engines. The gas cleaners are used in several industries from livestock farms to food processing plants, breweries, palm oil mills, ethanol distilleries, paper mills and other wastewater treatment plants. Among its most innovative solutions is the Quick Sludge Removal system, which reduces downtime and increases the availability of the gas cleaning plants.
"Our technology saves 80 to 90 per cent in operating costs compared to chemical solutions," Dahlgreen says. "On top of that, the only residual product from the process is a valuable fertiliser. This makes biogas plants economically viable as well as an environmentally good investment."
"Southeast Asia is our most important market, and we have recently expanded our production facilities in Thailand," Dahlgreen says. "As the region's commitment to renewable energy grows, so will ours in helping achieve its biogas goals efficiently and rewardingly."