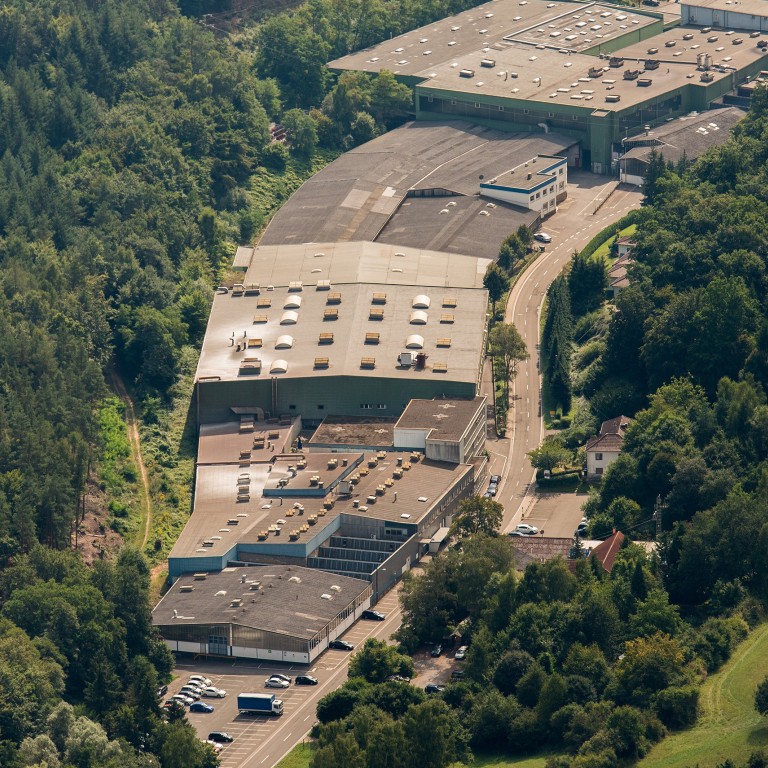 Wire article supplier DRADURA eyes manufacturing hub in Asia
DRADURA looks to tap into the region's rapidly expanding household appliance industry
Supported by:
Discovery Reports
Country Business Reports interviews and articles by Discovery Reports www.discoveryreports.com
Operating under the motto "Innovations in Process", DRADURA is a leading supplier of wire dishwasher racks and other wire articles for other household appliances across Europe and the United States. As global demand for home appliances is projected to soar past US$200 billion by 2023, the company is gearing up to enter the growing Asian market with clear plans of establishing its own manufacturing facility in the region. "We are a global market leader and we are already in preparation to enter China together with our biggest customer," says Dr Matthias Grundmann, managing director and CEO of DRADURA Holding.
"The household industry is strong in China and, from that perspective, the mainland is definitely a target for us."
As Asia's growth trajectory moves at full speed, the company is looking to tap the rapid expansion of the region's household appliance industry in the next three to five years. DRADURA wants to share with the region its wire expertise and its high-grade, in-house developed technologies for automatisation processes. This is great news for Asian companies. The company's technical and industrial engineering departments work closely with clients across the whole value chain from prototype design through to industrial production. DRADURA also boasts of its ability to work on various surfaces such as plastic coatings and zinc plates, and across different appliance categories of heating, cooling and cleaning.
While the company sets its eyes on building a manufacturing facility in the region, it also seeks to make connections in Asia through joint ventures in target industries. DRADURA, for instance, is open to research and development partners to further enrich its expertise in fields such as surface technology and modern materials.
"Our contact is always direct as part of our whole engineering process. In order to see potentials across Asia, a visit to China to meet current suppliers and potential clients will be conducted in the fourth quarter of 2019," Grundmann says.