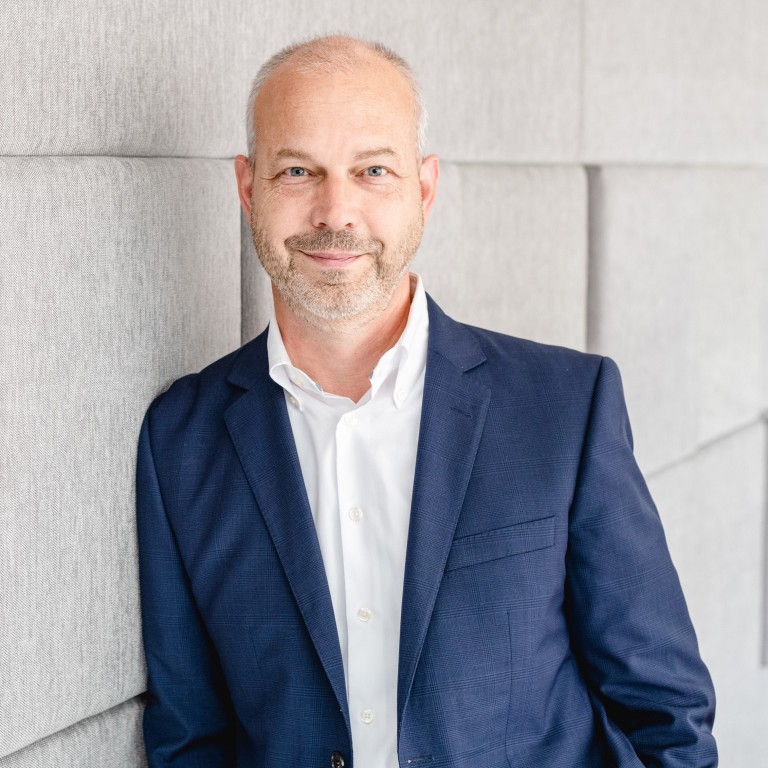 PIA Automation powers up manufacturing productivity and profitability
The Bavaria-based automation specialist caters to the needs of a global client base in the mobility, commercial and consumer goods, medical technology, and pharmaceutical sectors
Supported by:
Discovery Reports
Country Business Reports interviews and articles by Discovery Reports www.discoveryreports.com
Automation has been transforming factory floors for decades, making the manufacturing process more efficient and reliable and ensuring consistent high product quality. One of the world's leading players in this field, PIA Automation Holding, has remained steadfast in its century-old mission of cooperating with manufacturers to make profitable use of automated production methods. Drawing on its German-Chinese history and the strengths and capabilities of its strategic business units worldwide, PIA has become a strong partner to renowned manufacturers and small niche players for their automation needs.
"We have a higher degree of specialisation because we're operating through different market entities, each having its own expertise," says Johannes Linden, managing director and CEO. "We benefit from the synergy effects within the global PIA network."
With operational activities in China, Europe, Canada and the United States, the Bavaria-based automation specialist caters to the varying needs of a global client base in the mobility, commercial and consumer goods, medical technology, and pharmaceutical sectors.
A spin-off of Preh IMA Automation that traces its origins to 1919, PIA develops and implements automation solutions that are tailor-made to the specific requirements of each customer. PIA delivers technically complex and sophisticated assembly systems and production lines complemented by a comprehensive portfolio of after-sale services.
With its digital expansion spearheaded by the PIA4.0 division, PIA also offers Industry 4.0 solutions, such as piaOptimum and piaDynamics. To optimise manufacturing and assembly assets, PIA combines latest artificial intelligence and big data technologies in its piaAI-solution.
Linden envisions even further growth for PIA, with the automation industry continuing to thrive. "Automation is everywhere, but even more in China," Linden says.
While open to pursuing strategic acquisitions, PIA intends to expand its production locations at Ningbo and Suzhou with additional facilities in the north and south regions to better serve Chinese manufacturers. It also welcomes opportunities to collaborate with research institutes and the academic community for innovation projects.