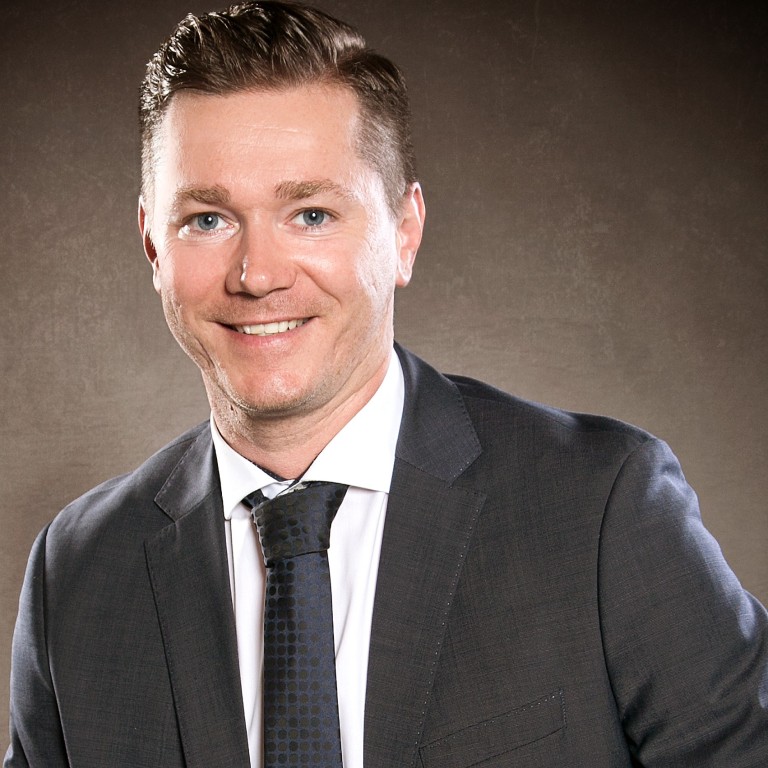 From EMS to systems supply, Krüger & Gothe diversifies services to grow in Asia
K&G provides assembled printed circuit boards and services that go beyond the automotive industry
Supported by:
Discovery Reports
Country Business Reports interviews and articles by Discovery Reports www.discoveryreports.com
Sought for their paramount technology and sheer driving pleasure, German cars use the highest-quality components, and in this field, the most dominant brands rely on Krüger & Gothe (K&G). Serving Germany's top vehicle makers and original equipment manufacturers, K&G provides assembled printed circuit boards and services that go beyond the automotive industry.
With the ability to tailor solutions and implement highly automated features, K&G is one of the country's top 30 electronic manufacturing services (EMS) provider with an annual turnover of €50 million (HK$437 million). It also serves the medical, railway, agricultural, automotive and information technology sectors in Europe, the United States and worldwide. K&G today provides better services to customers in Asia through its sister company in China, founded in 2014. Guaranteeing 100 per cent material traceability, the China plant earned €10 million last year, showcasing the same equipment and quality as its German counterpart.
"The company that produces the best quality is the one that understands the product and the technology," says Kevin Krüger, head of BU Automotive, K&G. "We stay close to our customers so that we are constantly conscious of their needs."
From a standard EMS provider, K&G grew to become a systems supplier in 2007, especially in new electrical vehicles and optical systems – sourcing the components, managing the storage, assembling and processing complete products.
"We produce products with a high level of technology," Krüger says. "We also have a large product mix, offering around 1,200 kinds of products that go out to about 68 different customers."
K&G seeks research and development collaborations to further develop its capacities and diversify its applications. As most of its customers in Germany are also in China, the company plans to localise more products and develop new ones to cater to the Chinese market. It is keen on increasing its production and sales turnover by 50 per cent.