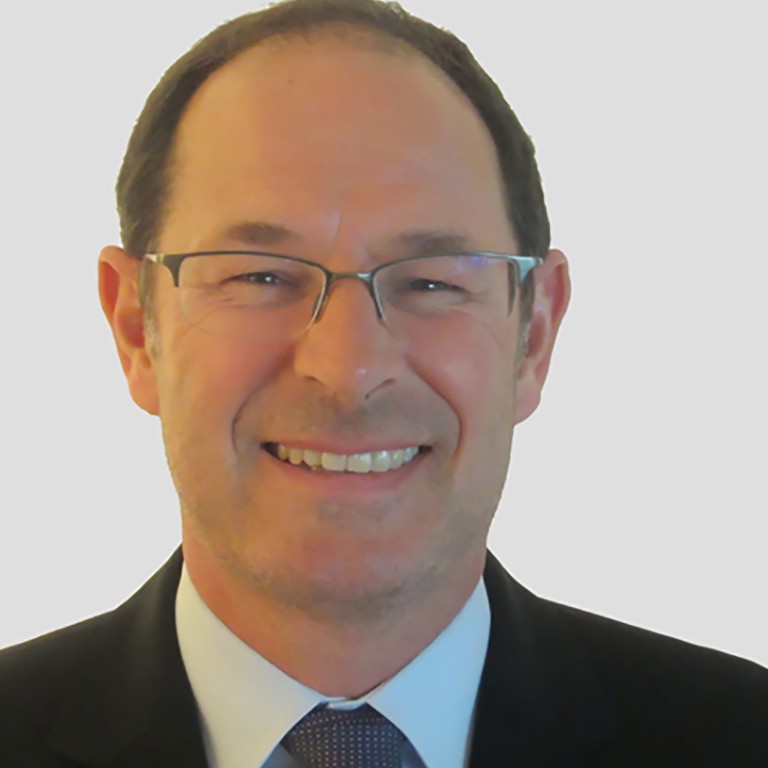 Riester weaves technology into health care to redefine medical diagnostics
Founded in 1948 and acquired by Halma in 2007, Riester grew from a family-owned business to become part of a group that provides health care diagnostic devices across 150 countries
Supported by:
Discovery Reports
Country Business Reports interviews and articles by Discovery Reports www.discoveryreports.com
As ageing demographics and rising income levels continue to push Asia's demand for health care in the coming years, technological advances in the medical industry are primed as the optimal solution to address the region's growing needs.
For decades, German company Rudolf Riester – one of the leading manufacturers of primary and hospital care diagnostic devices – has worked to merge health care and technology.
Founded in 1948 and acquired by Halma in 2007, Riester grew from a family-owned business to become part of an international group that provides health care diagnostic devices across 150 countries worldwide.
Its portfolio, ranging from blood pressure and diagnostic imaging devices to vital signs monitors, is branded with innovation, cutting-edge technology and a commitment to high standards.
"Our vision is to pursue a revolutionary digital transformation that will yield data-driven diagnostic devices for primary care, new opportunities in elderly care and telemedicine," says Dr Dominik Beck, CEO. "This will close the gap in high-quality health care access in Asia-Pacific."
As part of its growth strategy, the company aims to expand its German expertise into Asia-Pacific. Leveraging Halma's six manufacturing sites in China, Riester vows to be close to its Asian clientele and deliver fast services to the region.
While focused on strategic markets including China, Singapore, Thailand, Malaysia and the Philippines, Riester is also eyeing established distribution partners in South Korea and Japan to represent its product portfolio while answering local needs.
The combination of Riester's more than 70 years of experience and out-of-the-box thinking gives the company the ability to launch new products annually. With its Asia-Pacific strategy in place, Riester pushes for further innovation by opening its doors to collaborations with regional research institutions and universities.
"These partnerships will give us a better understanding of local business models as we help redefine Asia's health care landscape by bringing the highest level of care through our ever-evolving, efficient and innovative devices," Beck says.