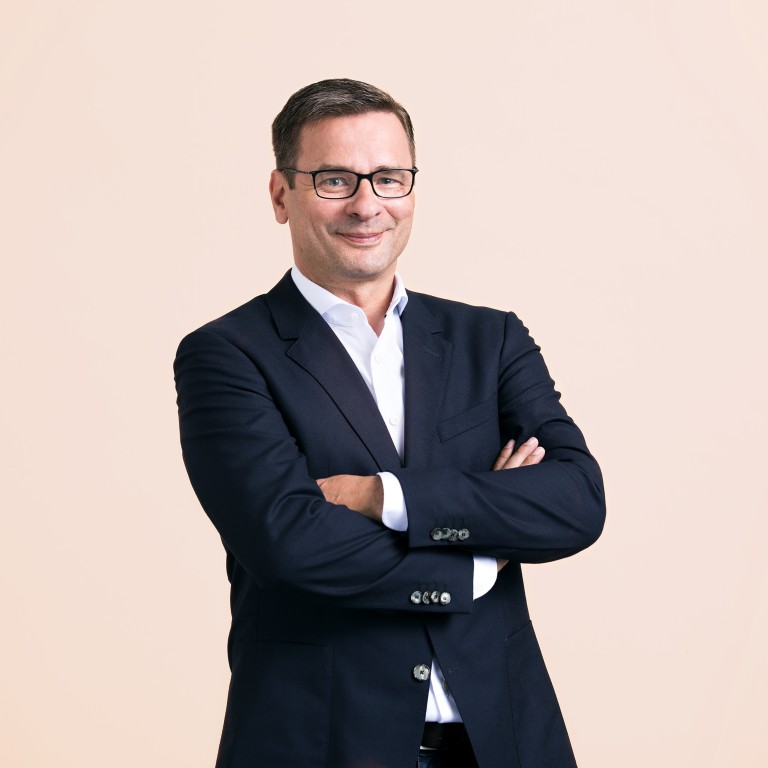 Rhenoflex strengthens foothold through quality solutions for shoe and apparel labels
Rhenoflex forged its own long-standing prestige by implementing its cutting-edge chemical expertise and a customer-oriented approach
Supported by:
Discovery Reports
Country Business Reports interviews and articles by Discovery Reports www.discoveryreports.com
Within many top-tier shoes, bags and accessories – whether used for sports, fashion or casual wear – exist high-performance materials selected through intensive research. Trailblazing the footwear and lifestyle industry as one of the leading global manufacturers of reinforcement solutions located in Germany, Rhenoflex prevails as a front runner in providing holistic high-quality mobility solutions to top shoe and apparel labels.
Pioneering the trade with more than 65 years of experience, Rhenoflex forged its own long-standing prestige by implementing its cutting-edge chemical expertise and a customer-oriented approach, ensuring tight collaborations during the design, engineering and production processes.
Founded in Ludwigshafen am Rhein, Germany, Rhenoflex now has several production and sales locations spread across mainland China, Hong Kong, Vietnam, France and the United States. Additionally, it has sales networks in more than 20 countries to serve its large number of internationally acclaimed clients.
"You can take all the major brands, and this is more or less our customer base," says Frank Böttcher, CEO.
Holding 400 different selections that span several applications, Rhenoflex is audited by original equipment manufacturers and participates with them in joint development projects. Throughout the years, the company has adapted to deliver innovative, technologically driven and environment-friendly processes and products.
In line with its global responsibility, Rhenoflex maintains the superiority of its products while utilising renewable and recyclable materials and employing ISO-50001:2001 energy management system standards. The company uses waste-free and solvent-free procedures and is working towards further reducing the number of components it uses in production, while still maintaining cost-effectiveness.
Fulfilling plans to double production rates in Asia, the company intends to increase its 15 per cent market share of the lifestyle industry to 30 per cent within half a decade, alongside optimising its supply chain by reducing its production footprint. Rhenoflex's expansion throughout Asia is set with a flagship production site to open in Vietnam by early next year, and more in-house production capabilities for shoe manufacturing to be launched in Indonesia by next year. The company has also added a new sales team in China to further promote its environment-friendly, waste-free Rhenoprint technology and will open a technology centre dedicated to the development of raw materials.
"We see China as important from all directions," Böttcher says. "From the raw materials aspect and from Chinese domestic brands, we see a necessity to have a stronger position there."
Rhenoflex welcomes collaborations with potential industry partners, universities and research centres throughout China and Asia in developing dedicated polymers, 3D printing technology and trainee programmes for master's and doctorate degrees.

This content has been created under the direction of an advertiser. It contains no editorial input or review from the South China Morning Post (SCMP), nor does it reflect the position of, or the editorial standards used by, the SCMP. The advertiser has paid for and approved the content.