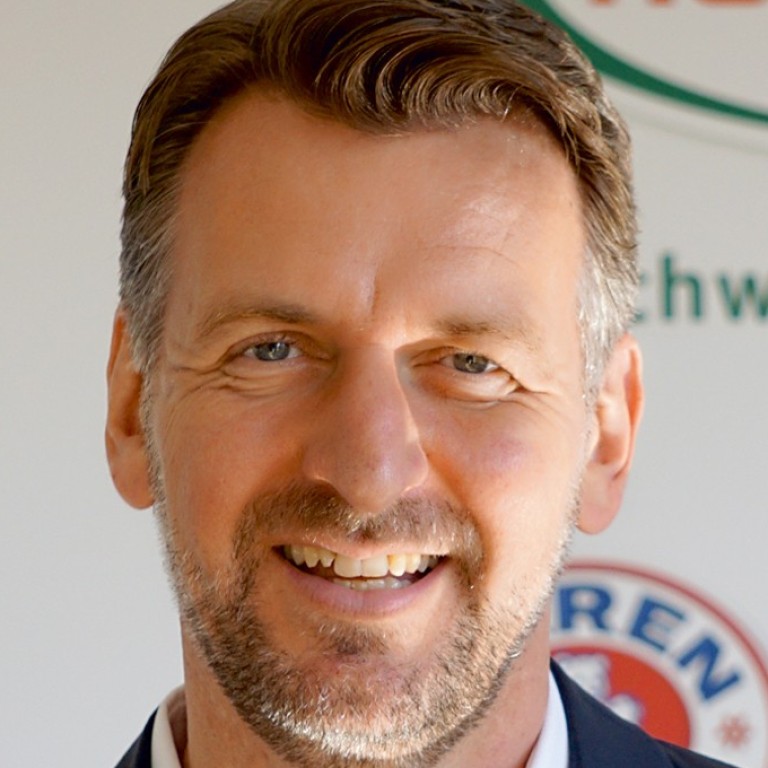 Hochwald highlights consumer goods and ingredients portfolio for Asian market
Hochwald wants to expand its portfolio in China especially with durable yoghurt products, fortified milk drinks and ready-to-drink beverages
Supported by:
Discovery Reports
Country Business Reports interviews and articles by Discovery Reports www.discoveryreports.com
The German standard is renowned the world over for its unparalleled reliability and superior calibre. Banking on this heritage, dairy expert Hochwald Foods is the supplier of choice to some of the world's major multinational companies with its steadfast commitment to delivering the highest quality and best-tasting dairy products to the market.
Established in 1932, the company produces milk, cream, yoghurt, powders, cheese and ingredients for commercial distribution, co-manufacturing and for the food service industry. Hochwald is also one of the most important suppliers in the infant nutrition segment with its production in a factory of demineralised whey. Ensuring a sustainable supply of high-quality raw milk, Hochwald has fostered close relationships with around 4,500 milk suppliers across Europe.
"We got to where we are today by focusing on top quality and flexibility in satisfying the demands of our customers. We understand what they need for their markets and do adapt our products to local taste profiles," says Thomas Eicher, head of business unit international.
Hochwald is one of the biggest producers of evaporated milk globally. With its strong milk tea culture, Hong Kong is a market where Hochwald is building its position as a supplier of evaporated milk.
Hochwald uses a two-pronged approach to reach its goal of becoming an international milk specialist. In the Chinese market, for instance, Hochwald sells its own brands in various retail outlets while also offering its services as a private label producer or co-manufacturer of imported ultra-high temperature (UHT) processed milk in the country. The company wants to expand its portfolio in China especially with durable yoghurt products, UHT cream, fortified milk drinks and ready-to-drink beverages.
Furthermore, Hochwald aims to highlight its cheese and ingredients portfolio to supply products such as Mozzarella cheese to food industry players such as bakeries and pizza manufacturers. To support its future expansion, Hochwald invests in the construction of a new plant for long-life dairy products in North Rhine-Westphalia. Forecast to be operational by 2021, the plant is slated to help Hochwald double its growth in Asia in five years.
Hochwald is exploring collaboration opportunities in the region and is looking into tapping premium brands for possible partnerships.
"We define ourselves through quality and good relationships. We expect the same from our partners to develop mutually a truly sustainable business," says Hans-Peter Rhee, head of cheese and ingredients business unit.