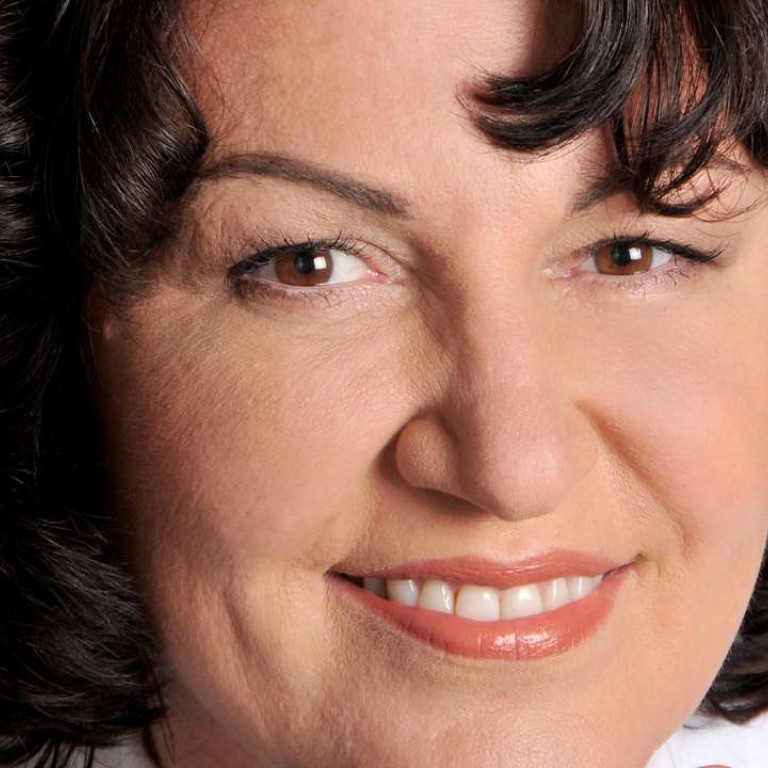 Midas lends innovative touch to Asia's growing pharmaceutical market
Ingelheim-based company is setting its sights on a broader, deeper presence in Asia, where an increasingly health-conscious market and equally relentless innovator
Supported by:
Discovery Reports
The name behind some of the most trusted labels in the global pharmaceutical industry, Midas Pharma, has been lending its innovative touch in developing drug solutions for more than 25 years.
Today, the Ingelheim-based company is setting its sights on a broader, deeper presence in Asia, where an increasingly health-conscious market and equally relentless innovators are shaping the future of pharmaceuticals.
"China tops our priority markets – in terms of sourcing and sales – followed by Japan, Taiwan, Malaysia, Indonesia and other emerging parts of Asia," says international division senior vice-president Michael Süss. "We also see China becoming our third-largest sales market within the next decade; we are working towards that by continuously investing in personnel, infrastructure and partners in the region."
For Midas' and its sourcing partners' portfolios and its own proprietary selection, the independent family-owned company provides a one-stop range – starting from intermediates to active pharmaceutical ingredients (APIs) and biopharmaceutical compounds, to finished drug products and primary packaging. To complement these, it offers services that cover the entire pharmaceutical value chain such as regulatory affairs, intellectual property and quality management, making it the partner of choice for industry players ranging from generic drug manufacturers to biotech firms and leading multinational pharma companies.
Midas aims to further grow in Asia initially through the generic industry, and eventually introduce more advanced products. The company's long history in Asia, particularly in China where it has been active since 1999, likewise benefits its business in Europe – with partners and clients maximising the company's expertise in similarly expanding their businesses in Asia.
"With affiliates spanning the United States, Scandinavia, France, Poland, Italy, Brazil, Japan, India and China, we believe our global network and presence in all regulated markets, combined with our know-how, are keys to success," says managing director Silvia Böhler. "We hope to share this with more partners as we welcome every opportunity to work and collaborate in new areas."