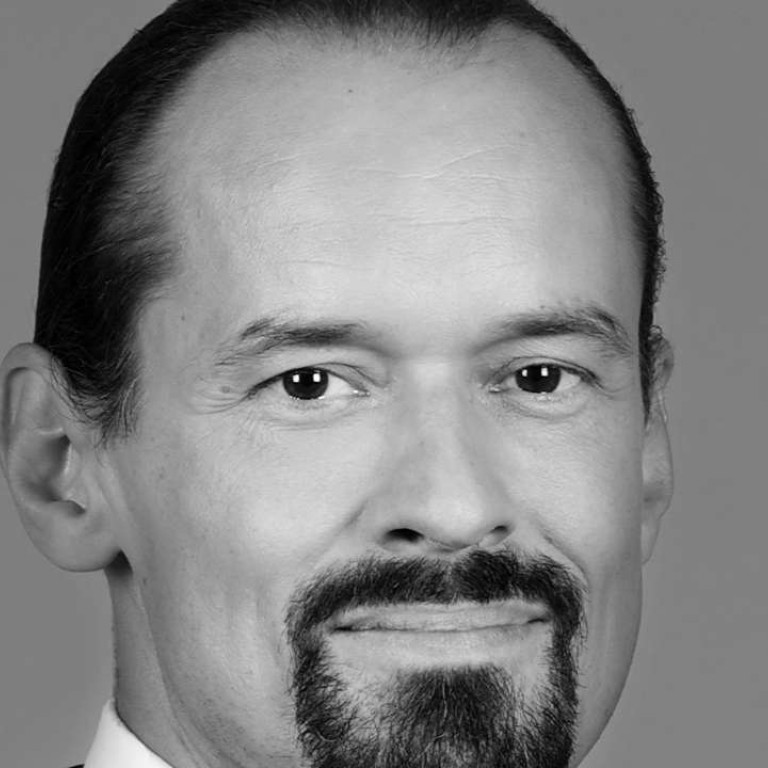 CGI pioneer Mackevision creates fantasy worlds and designs automotive marketing's digital future
Company has set the industry benchmark in realistic computer-generated imagery for a range of print, film and interactive applications
Supported by:
Discovery Reports
Stately medieval castles, sprawling ancient cities and fleets of ships sailing vast oceans make the breathtaking mythical lands of Westeros and Essos seem like the real deal. So real in fact, that these digital continents – created on computer screens for the epic television saga Game of Thrones – won for pioneering virtual reality designer Mackevision Medien Design an Emmy Award for visual effects three years ago.
Since 1994, the Stuttgart-headquartered company has set the industry benchmark in realistic computer-generated imagery (CGI) for a vast range of print, film and interactive applications rendered by a worldwide team of more than 450 experts in 3D visualisation, animation and visual effects.
But one look at Mackevision's impressive roster of global clients – which lists a number of prestigious vehicle brands such as Daimler, BMW, Chrysler, Porsche and Volkswagen – tells another story about the company's highly sought-after expertise.
"Augmented virtual reality is an extremely promising and completely new way of approaching the end customer – especially for selling cars," says Armin Pohl, CEO. "We are a bridge between a traditional advertising agency and an original equipment manufacturer merging German engineering and creativity."
From high-end commercials, video games, animated films and media footage to interactive content for mobile devices and websites, Mackevision is a leader in digital visualisation.
The company offers clients infinite possibilities and solutions to transform creative concepts into powerful visual content – supported by data management and configuration systems and a global production services network – from pre- to post-production.
Such is Mackevision's in-house expertise that it has built its own technologies that shorten development cycles and optimise cost. Motionbox is a one-of-a-kind database of moving images utilising original technologies. These include Configuration Backbone, a tool used to manage complex configuration logistics, and Picture Shooter, a cloud-based plug and play solution that enables high-end rendering and the uploading of a vast library of CGI images.
Apart from its offices across Europe, Britain and the United States, Mackevision is committed to an Asian expansion, with plans to grow its Japanese footprint over the next two years.
The company opened an office in Beijing last year – adding to existing bureaus in Seoul, Shanghai, Singapore and Tokyo – and welcomes partnerships with information technology companies, creative agencies and other innovative enterprises with the right expertise, size and network.
"It's about creating a reality," Pohl says. "We believe that in the near future, there will be no visible difference between what's real and what's virtual – and we are at the innovative forefront of creating that reality."