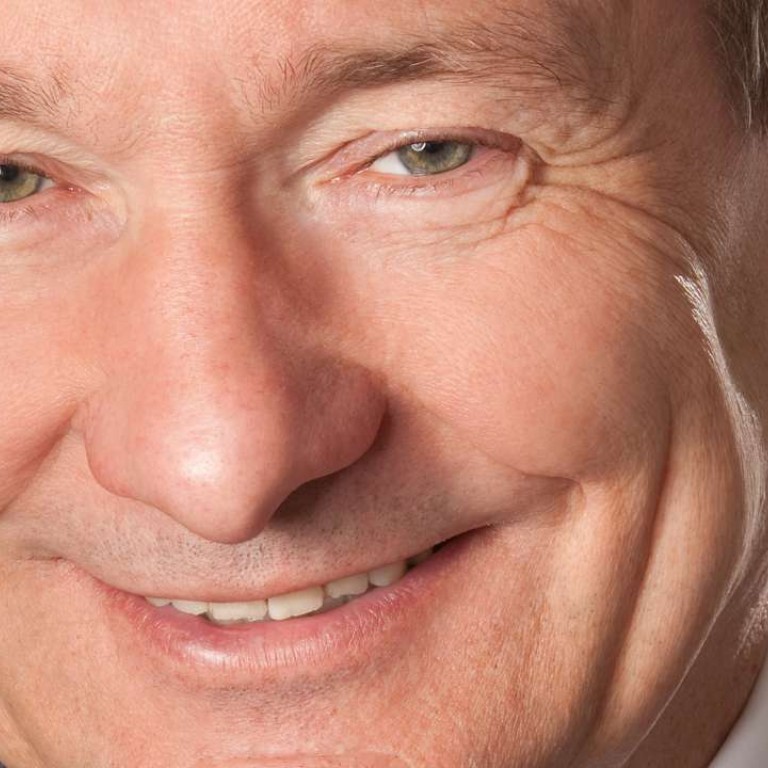 Lavatec Laundry Technology raises the bar in economy, efficiency and cleanliness
Company has helped revolutionise the competitive industry's standards – and continues to excel in measures of economy, efficiency and cleanliness
Supported by:
Discovery Reports
One of the longest-lasting commercial laundry machines in the world is also among the first Lavatec Laundry Technology ever built; it was shipped to the Caribbean in 1986 and is still running today. Beyond establishing such reliability in the past decades, laundry equipment and machinery specialist Lavatec has helped revolutionise the competitive industry's standards – and continues to raise the bar in economy, efficiency and cleanliness.
"Combine these with German quality, ease of use and low maintenance – and clients practically no longer need to buy new laundry machines – except when expanding their business for higher returns," says Lavatec president Wolf-Peter Graeser.
From small laundry chains to health care, hospitality, mining and automotive industries, clients rely on Lavatec to deliver fully automatic systems, extraction technology, dryer systems, finish systems and laundry conveyor systems. Lavatec has installed more than 4,000 machines in the United States alone, and serves markets worldwide through its central site in Germany and subsidiaries in France and Italy. Recognising Asia as a strong driver, it also opened a subsidiary in Thailand, which serves nearby markets including Australia, Vietnam and Taiwan, where it occupies more than half the market share.
Lavatec's constant innovation is most apparent in its continuous tunnel washers (CTWs) – the heart of its laundry systems. Designed with 270-degree wash action and continuous 360-degree rotation of the drum, Lavatec's CTWs are unmatched in efficiency and low energy consumption. Equipped with computer controls and flexible programmes, each machine can be further customised to every client.
"Innovation used to matter more to the Western market, and price was then more important to Asia; this is no longer true as global markets now face similar challenges such as rising energy costs and water consumption," Graeser says. "We look forward to cooperating with local partners and bringing more solutions to Asia – particularly mainland China – and serving the increasingly quality-conscious, environment-friendly market."