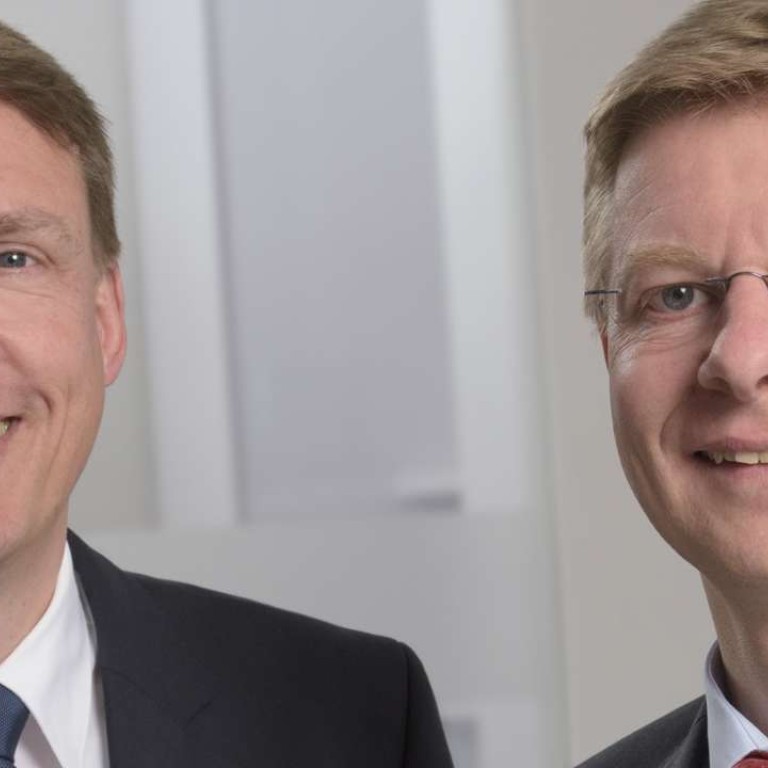 Follmann expands wallpaper and packaging markets, upholds environmental protection
The company focuses on the benefits of green consumption and sees many opportunities in China's wallpaper industry – one of the largest in the world
Supported by:
Discovery Reports
Owing to a robust real property segment and improved living standards, China's wallpaper industry is one of the largest in the world.
This uptrend presents vast opportunities for Follmann Group, a market leader in Europe offering a full range of wallpaper finishing products.
To get closer to its customer base on the mainland, the group established Follmann (Shanghai) Trading in 2014, and foresees replicating its success in China into other potential markets in Asia.
"Using various wallpaper components – from wallpaper inks to textured printing inks, to plastisols, scatter granules and pigment pastes for plastisols – we offer endless possibilities in wallpaper designs and textures," says managing director Hendrik Balcke.
Family-owned and operated Follmann Group has been developing and manufacturing speciality chemicals for nearly 40 years. It invests significantly in research and development (R&D) activities, with a modern R&D facility and leading in-house technology.
The group has three main subsidiaries. One is Follmann Chemie, the holding company providing infrastructure and service to Triflex. Triflex specialises in marketing materials and waterproofing systems used in roofs, balconies and parking decks for the construction industry.
Follmann, meanwhile, provides decorative and functional coating systems for wallpaper, water-based inks for paper and packaging, adhesives for the packaging and furniture industry, and microencapsulation of fragrances and other active ingredients for printing and detergents.
"The core of what we do is water-based chemistry, including using water-based printing inks," says managing director Dr Joerg Seubert. A driver of change, the group aims to educate customers about the benefits of green consumption.
The group complies with all European environmental standards. It conforms to ISO 50001 energy management systems and to ISO 9001 and ISO 14001 quality and environmental standards.
In Asia, the group plans to bring its adhesives and printing ink solutions for paper and flexible packaging. It seeks local partners with strong manufacturing and distribution capabilities and who conform to international quality and regulatory standards.