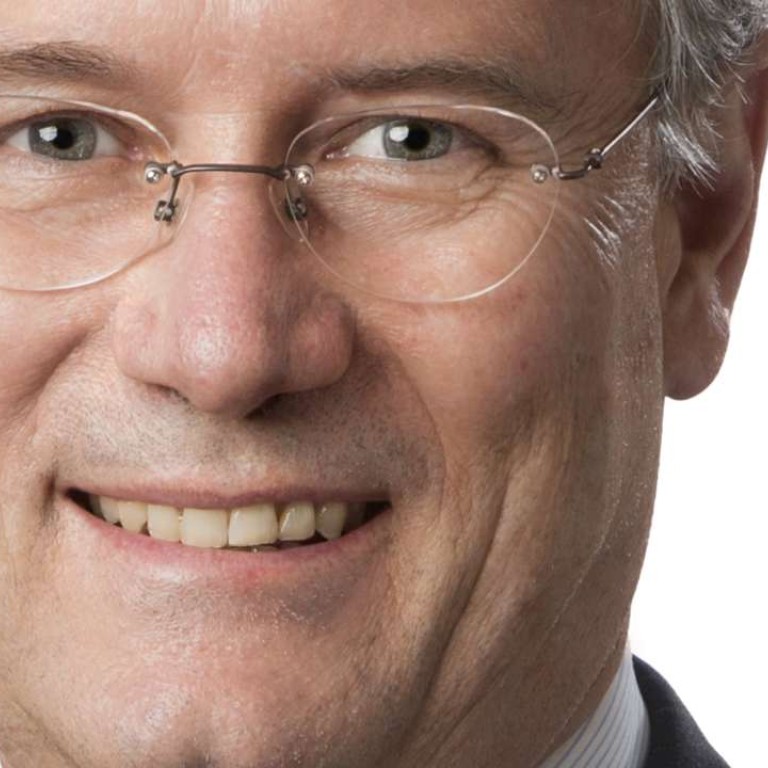 Jebsen & Jessen's diverse subsidiaries share same vision of bridging continents
Worldwide conglomerate with a diversified expertise in a variety of sectors is committed to offering a comprehensive suite of products and services across continents
Supported by:
Discovery Reports
Exploring new markets is a daunting task that does not always guarantee success, but for Jacob Jebsen and Heinrich Jessen, travelling from Denmark to Hong Kong in 1895 to establish their own trading business was a strategy that paid off. Fuelled by the enterprising spirit of its founders and the desire to meet continuously evolving market demands, trading company Jebsen & Company has transformed into Jebsen & Jessen Family Enterprise Group, a worldwide conglomerate with diversified expertise in a variety of sectors.
Streamlining the logistical operations of its East-West trade, Jebsen & Jessen Hamburg was established as a liaison office in 1909. The company later evolved as an independent company focusing on areas such as chemicals, textiles and garnet distribution.
Jebsen & Jessen Hamburg is one of four independent companies working synergistically with each other under the Jebsen & Jessen Family Enterprise: consumer goods-focused Jebsen & Co., Hong Kong, industrial- and engineering-minded Jebsen & Jessen (SEA), Singapore, and minerals mining company GMA Garnet, Perth.
In synchrony with the rest of the group, Jebsen & Jessen Hamburg grows through constant innovation.
"Our strength as a trading company is converted to developing ourselves up the value chain," says managing partner Fritz Graf von der Schulenburg. "We follow customer expectations in what we offer in terms of products, processes, production and distribution."
In moving up the value chain, Jebsen & Jessen Hamburg established two new divisions to target identified growth areas. Jebagro supports the growing agrochemical business of the company, while Life Science supports the distribution of food additives in Europe and soon the United States.
Jebsen & Jessen Hamburg is a
crucial link in the family enterprise's mission of bridging continents. Even with different business models, the various companies under the group share the same values and same commitment to offer a comprehensive suite of products and services.