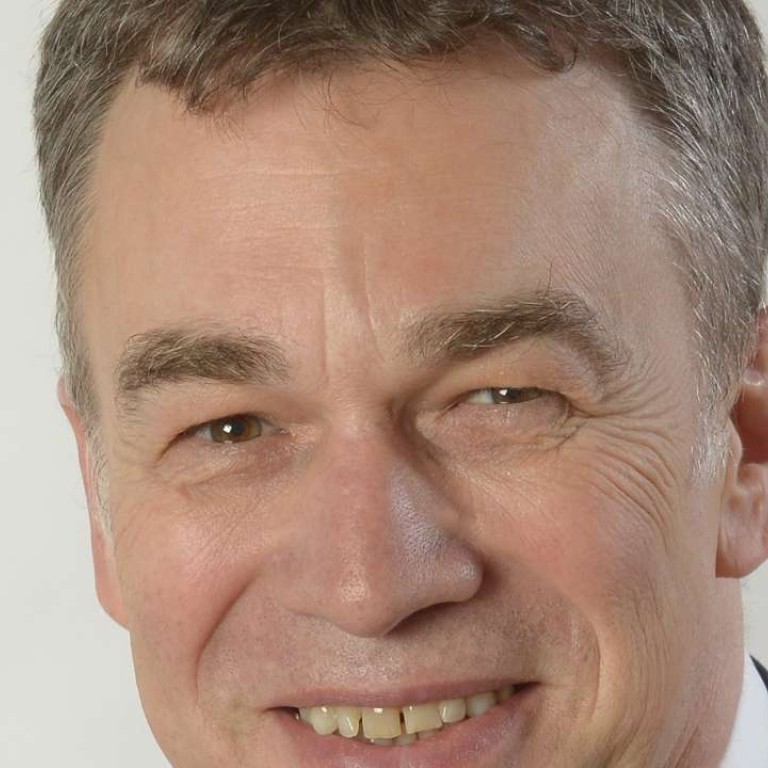 EFAFLEX's high-speed doors unlock new ways towards efficient, profitable businesses
The company sees a growing demand for clean room doors designed to resist dust and other particles – ideal for highly sensitive facilities such as laboratories and electronics factories
Supported by:
Discovery Reports
Doors have been one of the most overlooked aspects of nearly every factory, workshop and building since industry began, but they are now gaining more attention as they open new ways to optimise production and raise competitiveness in any business.
"In the age of speed, doors are no longer just entryways; they are an essential part of any business operation in saving time, energy and other resources while raising productivity, safety and security," says Ralph Hinderichs, managing director of industrial door specialist EFAFLEX. "To put that into perspective, our clients save as much as €€5,000 (HK$41,490) in energy costs annually for every 600 sq ft of our bespoke high-speed doors."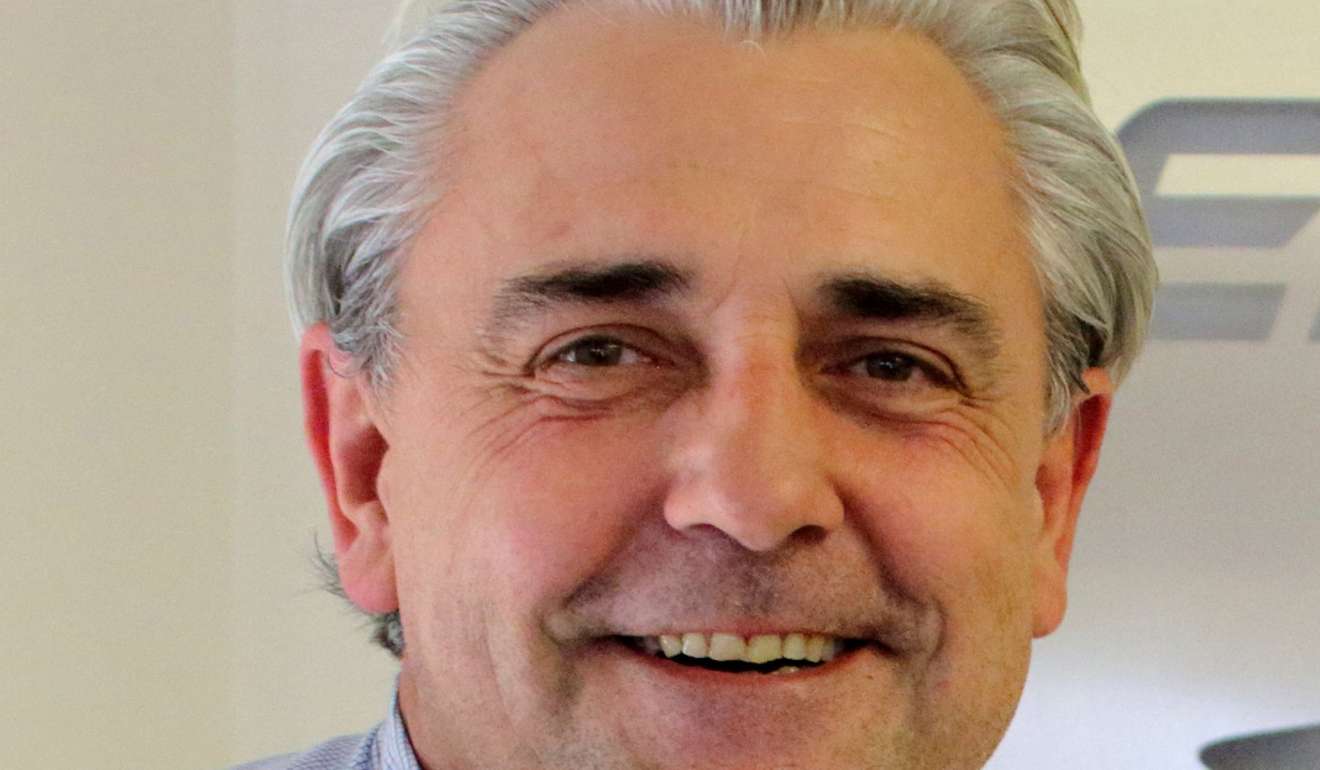 The first in the world to specialise in high-speed doors in 1974, EFAFLEX introduced the breakthrough high-speed spiral technology that revolutionised doors for maximum speed, service life and client profitability. The Bruckberg-headquartered company remains family-owned, but has expanded its sales network to span five continents through 10 subsidiaries. It has diversified to roll-up doors, folding doors, clean room doors, freezer doors, machine guards and customised options for industries ranging from automotive to cold storage and logistics.
EFAFLEX's fastest door, the EFA-STR, opens at a staggering speed of 4 metres per second using a combination of patented spiral technology and a flexible door blade. Apart from guaranteeing optimal traffic flow, the heavy-duty door requires extremely low maintenance as it consists of individually replaceable module segments.
"Listening to the market's needs is exactly how our founders came to develop our distinctive spiral doors – and that is how we continue to innovate," says managing director Jakob Hess.
The company anticipates an evolving need for highly specialised solutions including deep-freeze doors, which open and close at the highest possible speeds while offering the best insulation. EFAFLEX's thermally insulated doors seal tightly and save up to 50 per cent on energy costs compared to other solutions.
The company also sees a growing demand for clean room doors that are designed to resist dust and other particles – ideal for highly sensitive facilities such as laboratories and electronics factories. It sees China as a particularly promising market, citing the country's huge electronics manufacturing industry and increasing energy and environmental consciousness.
EFAFLEX established a subsidiary on the mainland in 2015, reinforcing its commitment to its China and Southeast Asian clients.
"We look forward to working with more solution-oriented and customer-focused partners who similarly aim to unlock ways towards improved businesses and better lives – one door at a time," Hess says.