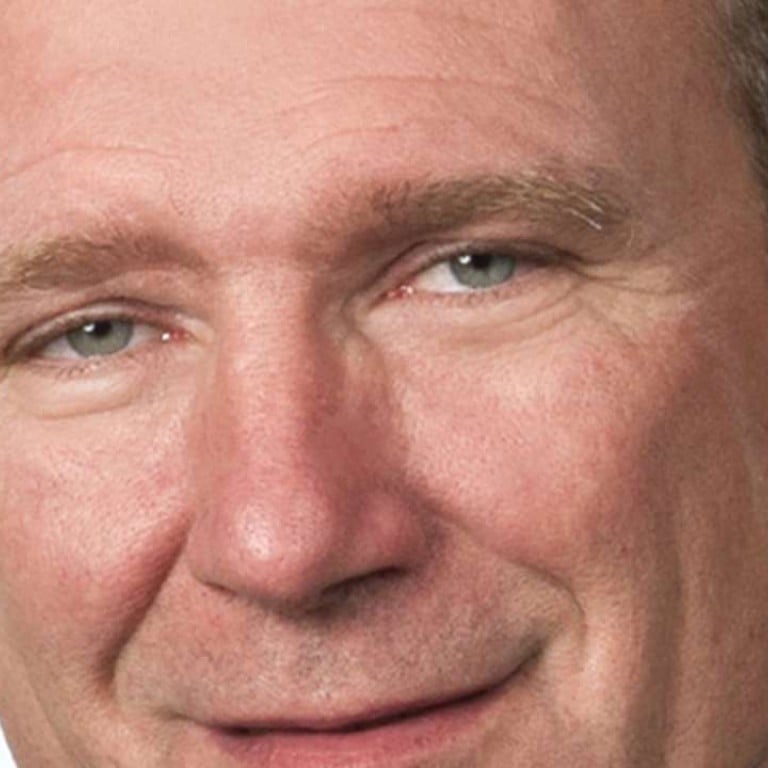 'We care' mantra spurs DFE Pharma's drive towards excipient excellence
Company offers a comprehensive portfolio for oral solid dose and dry powder formulations, ranging from starch, lactose and microcrystalline cellulose to inhalants and superdisintegrant
Supported by:
Discovery Reports
The drive to help clients accomplish more has made DFE Pharma an enduring global leader in excipient solutions. With more than 100 years of experience and a reputation for continuous innovation, the Goch-based company has become the preferred partner of major pharmaceutical companies in drug delivery and formulation. To date, a large part of tablets manufactured around the globe each year use DFE Pharma's world-class excipients.
"We care for our pharmaceutical customers, and more for the intended users of our products – people who are ill and highly vulnerable," says CEO Bas van Driel. "Product quality has to be top-notch. Drug majors also value us for our expertise and cutting-edge technologies, and how we translate these to excipients that are fitting their specifications."
Starting out as a lactose supplier, DFE Pharma now offers a comprehensive portfolio for oral solid dose and dry powder formulations, ranging from starch, lactose and microcrystalline cellulose to inhalants and superdisintegrants. Each excipient is mutually developed to meet the clients' requirements and undergoes a stringent quality control system. DFE Pharma also provides a complete range of regulatory and quality support services.
Jointly owned by two of the world's top multinational dairy companies, DFE Pharma is a global organisation with robust presence in more than 100 countries. It has the capability to deliver products and services to virtually anywhere in the world through production locations in the Netherlands, Germany, New Zealand and India and additional sales offices in India, Germany, the United States, Singapore, Japan, Brazil and China. This is supplemented by a network of distribution partners who share the company's customer-centric culture.
"We follow our customers wherever they are," van Driel says. "And with pharmaceutical demand increasing exponentially, we have to keep up in terms of production and put more people on the ground to continue to add value. Our intent is to expand further in growth markets like China, India and Brazil."