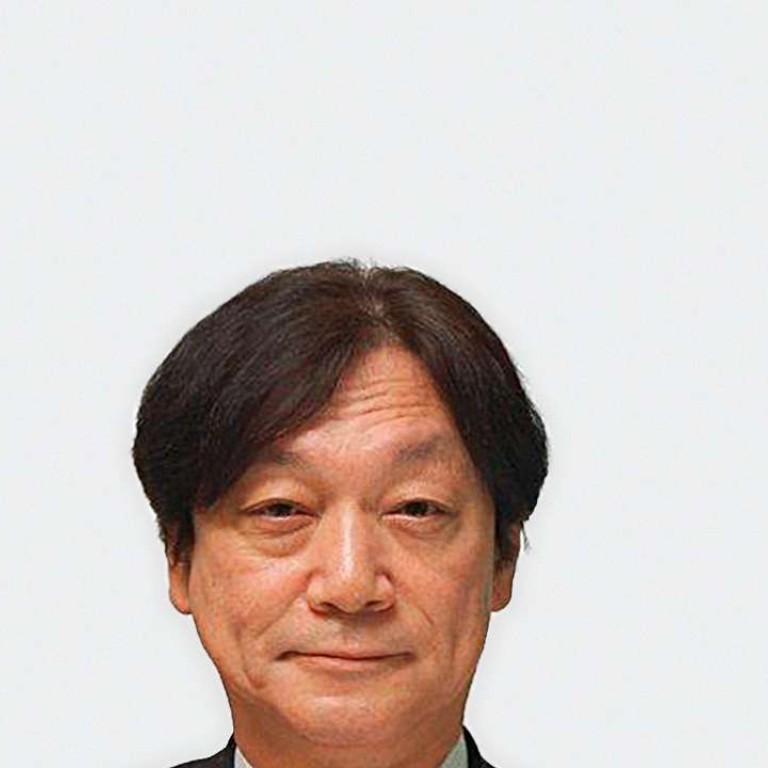 Heraeus Kulzer unveils prototype laser-cutting technology for dental restoration
Dentists and technicians can look forward to higher productivity, thanks to cutting-edge technology
Supported by:
Discovery Reports
Dentists and dental laboratory technicians in China and elsewhere around the world can now look forward to higher productivity in the workplace.
Next month at the International Dental Show in Cologne, Germany, Heraeus Kulzer will unveil its latest equipment in dental restoration, which uses 3D printing technologies and latest chair-side scanners.
With the acquisition of the dental business of German precious metals specialist Heraeus by Mitsui Chemicals of Japan, Heraeus Kulzer leverages more than 80 years of experience of chemical technologies of Mitsui in providing a complete portfolio of premium dental restoration materials accompanied by the latest digital dental equipment.
"Our new technologies will cut the time dentists spend in front of the dental chair while improving the productivity of dental technicians," says
Akira Misawa, president and CEO of Heraeus Kulzer. "We have been developing these total solutions with a commitment to the highest quality and safety standards."
Heraeus Kulzer's cara Digital Solution 360°, for instance, provides dental laboratories an end-to-end digital workflow, from scanning of the teeth to be restored through to fabrication of the prosthetics or crown and bridges using robotic drilling arms and computer numerical control, or CNC technology.
Heraeus Kulzer covers 23 countries and has factories in Germany, Romania, China and the United States. Dentists and dental technicians from China, however, stand to benefit most from the company's innovations because about a quarter of its business is on the mainland. With Asia's dynamic growth in population and disposable income, Heraeus Kulzer plans to expand operations in China, India, Indonesia and other countries in Southeast Asia.
"We are going to be the best partners for dentists and laboratory technicians because we completely understand their requirements," Misawa says.