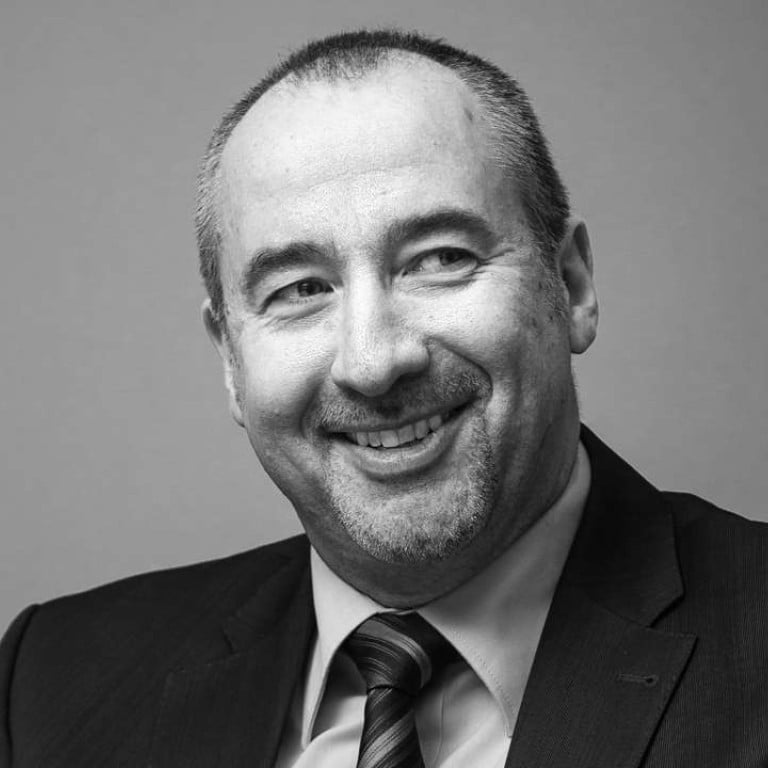 CPC management solutions shape successful people, projects and organisations
Company delivers solutions that are 'unusual and tailored to each client'
Supported by:
Discovery Reports
Living in a world of permanent change, German consultancy firm CPC knows that the success of companies is greatly influenced by their decision to either embrace or reject change.
As a leading change partner of large, international companies, and having handled more than 600 domestic and international projects, CPC understands that every change is incomparable, and thus requires precise and individualised solutions.
"The experience of our 100 consultants shows that standard solutions do not achieve goals," says Georg Heuchert, partner and member of CPC's board of management. "Every change is different, so our methods and solutions are also unusual and tailored to each client."
At its core, CPC delivers change management solutions that develop people and shape sustainable projects and organisations.
Combining theory-based logic with its vast experience, CPC developed, aside from its change methodology, its own business simulation method. Consultants or professionals act as employees within client-companies for a given period, put pressure on the participants in their original role to identify the issues and challenges within the organisation, and see how best to
address these.
"Feedback is key for us to help companies define the purpose of change and develop ideas on how to apply the needed changes," Heuchert says. "Customers come to us because they want to improve a process, but it's not just about the process. It's all about winning the people for a common cause."
With more companies in Asia looking to professionalise their operations, CPC sees huge growth opportunities. Its Beijing office is strategically located to serve markets in China and beyond while rooted to its German headquarters. Helping Asian business leaders resolve the increasing complexity of changes brought by technological and digital innovations, CPC is open to further collaborations while nurturing personal relationships.
"We deliver solutions that develop the management and leadership aspects of the business," Heuchert says. "We are deeply involved on the ground, so we know everything about project management and processes."