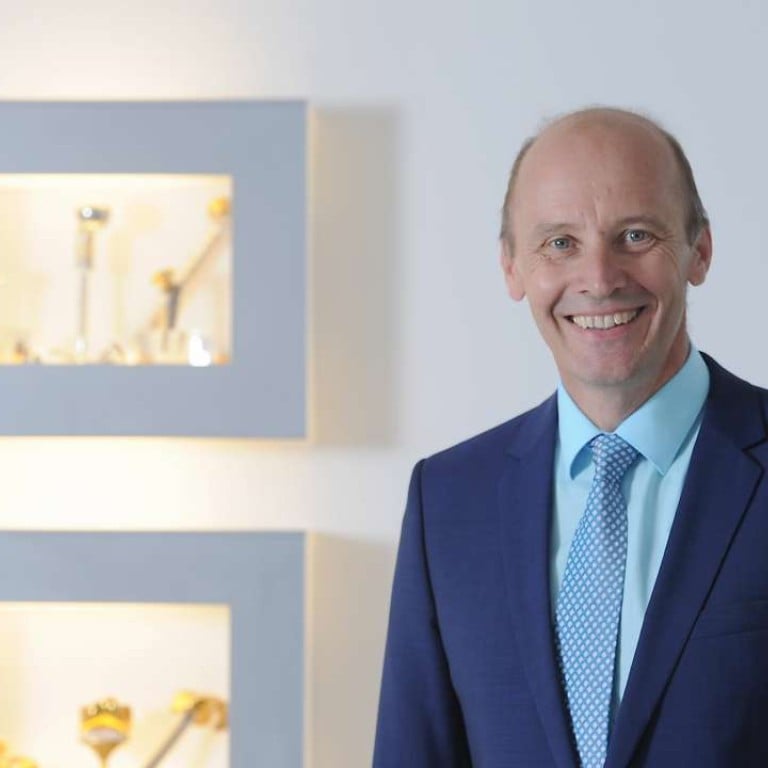 implantcast promotes limb salvage with quality prostheses
German company collaborates with surgeons and universities to create, customise and export primary, revision and tumour prostheses
Supported by:
Discovery Reports
If there is one area where technology is particularly life-changing, it is perhaps in the medical sector. German company implantcast is among those that harness the vast potential of technology to push the boundaries of the medical sector. In creating an extensive portfolio of primary, revision and tumour prostheses to aid in the preservation of affected limbs, implantcast contributes to improving the quality of life of patients suffering from various bone problems and diseases.
The company made its name through the Modular Universal Tumour And Revision System (MUTARS) used in treating major osseous defects of the lower and upper extremities. It has successfully broadened its scope throughout its history, with more than 60 implant systems making up the company's portfolio.
Working with a global network of surgeons, implantcast keeps its fingers on the industry's pulse to develop solutions that are most relevant and fitting for patients.
"Key surgeons worldwide use our system and they help us to continuously improve our products. Combining this valuable feedback with the dedication of our highly motivated workforce, we deliver high-quality products," says Jens Saß, owner and CEO.
The company's latest breakthrough is its 3D printing technology, which enables it to customise implants and instruments to fit individual needs. Combining 3D printing with a special software, implantcast creates 3D models based on high-resolution MRI or CT data of the reconstructed bone or joint. With the 3D model, implantcast engineers can develop the exact prosthesis that meets patients' anatomy and specific requirements.
Collaborations with universities are also crucial for implantcast's research and development. It co-developed MUTARS with Dr Georg Goseheger and Dr Winfried Winkelmann, professors from the Department of General Orthopaedics and Orthopaedic Oncology at the University Hospital of Munster. Continuing on its partnership with the University Hospital of Munster, implantcast also pioneered silver-coated tumor endoprostheses to reduce postoperative infections without toxicological side effects.
The company markets its solutions to hospitals worldwide through sales partners and representatives. It also has 10 subsidiaries spread across Europe, Africa and Asia that focus on providing solutions that are adapted to the distinct anatomical structures. In Asia, implantcast solutions are available in South Korea, Thailand, Indonesia, Malaysia, Vietnam, Singapore and Cambodia, to name a few.
Looking to strengthen its presence, particularly in China and Japan, implantcast seeks partnerships with local companies with a wide network of contacts in the medical field. The company also aims to connect with surgeons in the region to raise greater awareness about the company's innovative solutions.