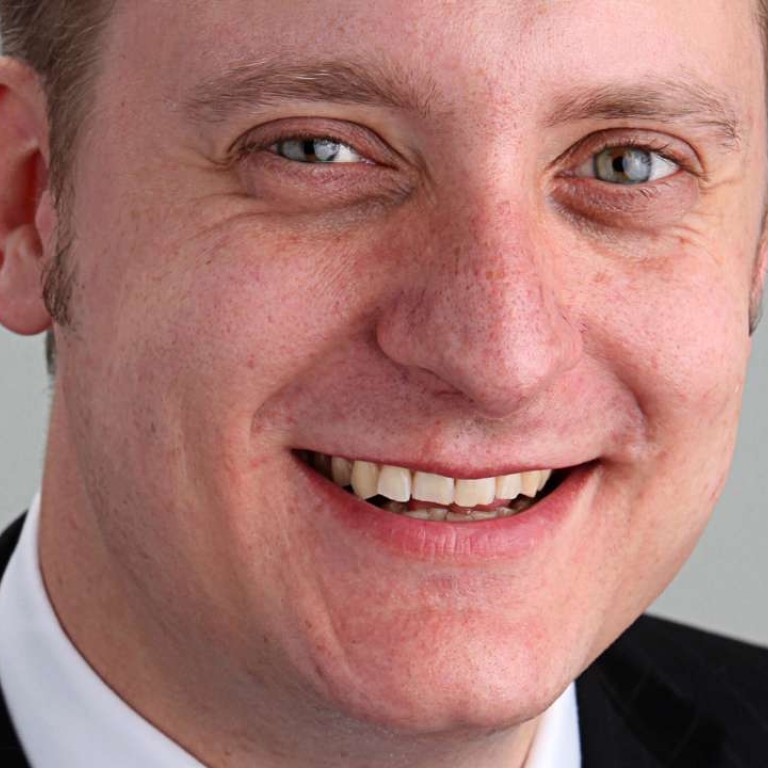 Premium trading house BUHLMANN underscores customer service and close ties
Group built business on product flexibility, invests in automation and seeks long-term partners in Asia
Supported by:
Discovery Reports
The BUHLMANN GROUP serves the most demanding industrial businesses worldwide, and this is not surprising for a company that welcomes tough times as opportunities to shine. Top companies from the energy, engineering, and oil and gas sectors rely on BUHLMANN to supply their steel pipes, tubes, fittings and flanges. More than a supplier of industrial products, BUHLMANN provides a one-stop service that showcases its expertise in the fields of consultancy, project management and logistics.
Since its inception in 1945, BUHLMANN has been adapting to market changes and customer demands. Prudence is one of its key strengths inspired by its founder Karl August Buhlmann, who started the business by collecting metal scraps and plates, which he sold to shipping companies – a burgeoning sector at that time. When the shipping industry plateaued in the 1980s, Buhlmann foresaw the growth of the energy sector and shifted the company's focus to serve power plants and other energy companies.
"We keep the pace to come up with new ideas and directions, and to always be faster than what we anticipate in the market," says Jan-Oliver Buhlmann, CEO and chief financial officer.
BUHLMANN delivers its premium distribution and logistics services through three channels: day-to-day trade (which handles one-off orders); large build projects in various locations; and the maintenance and repair business.
"You have to bring customers a very clear advantage," Jan-Oliver Buhlmann says. "We are flexible so we can satisfy customer requirements by giving them tailor-made solutions and personal assistance including responding to short-notice demands."
Investing in automation and internationalisation efforts, the family-owned company has managed to preserve its familiar working atmosphere despite having more than 700 highly skilled employees globally.
Keen on growing with long-term partners and suppliers, BUHLMANN is expanding in China, South Korea and parts of Southeast Asia as it maintains its hub and warehouse in Singapore.