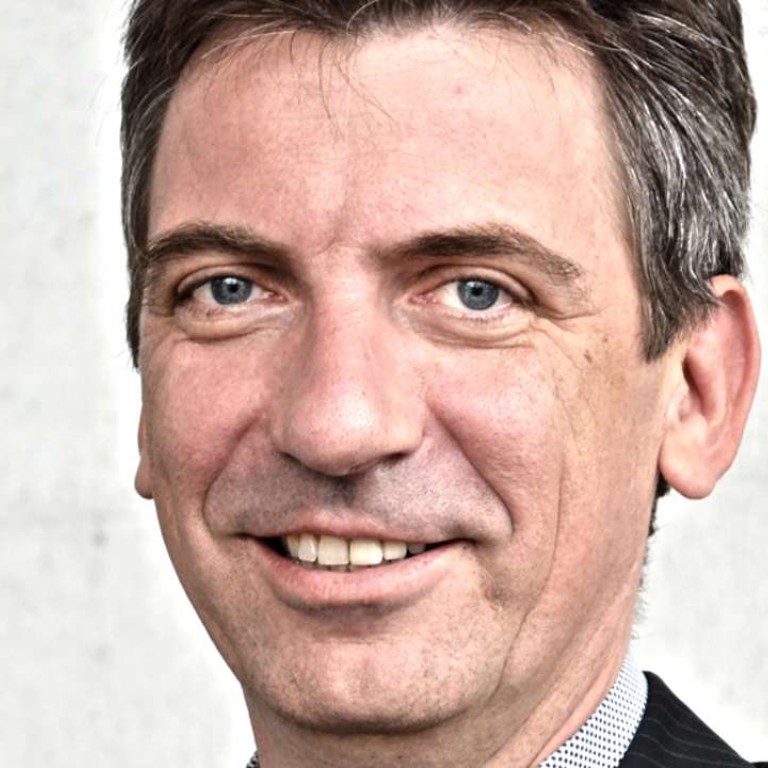 Jedox empowers enterprises with effective intelligence, simplified business planning
Jedox offers trials of new Jedox 7 software, and seeks partners in Asia
Supported by:
Discovery Reports
While 86 per cent of businesses globally continue to rely on Microsoft Excel in managing data, increasingly complex marketplaces with equally challenging customer demands are driving industry leaders to seek more effective yet simplified solutions.
From multinational banking and financial services leader Standard Chartered Bank to leading Japanese fashion retailer Uniqlo, this means entrusting their integrated business intelligence and corporate performance management solutions to Jedox.
"The best part of using Jedox is not having to give up Excel; we transform it from being the most used tool into the most useful," says CEO Kay-Ingo Greve, whose previous experience at Microsoft has helped Jedox navigate a steep acceleration curve. "We let clients build on their Excel expertise and streamline business processes for every department – from finance to management, sales, procurement and marketing – on the web, in the cloud and with any device."
Exemplifying such game-changing competencies is Jedox 7. Launched in November last year, the software features out-of-the-box planning applications that enable dramatic speed-up for large and complex planning models. The only one of its kind to offer a "try before you buy" option, Jedox allows potential clients to explore its flexible, hybrid and customised solutions before any purchase.
Available in 27 languages, Jedox 7 reinforces why the company consistently tops global industry reports and customer surveys. Jedox takes greater pride, however, in its unmatched ease of use, time to market, return on investment and overall client satisfaction – for more than 1,900 companies across 127 countries.
Jedox aims to further broaden this reach by leveraging its partner ecosystem consisting of 180 partners worldwide, 40 of whom are based in Asia where it is eyeing greenfield opportunities.
"We want deeper, more intense engagement in Asia, where we envision doubling our business this year," Greve says. "We want to help Asian companies become global and digital – and the first step towards that is business intelligence and corporate performance management advancement through Jedox."