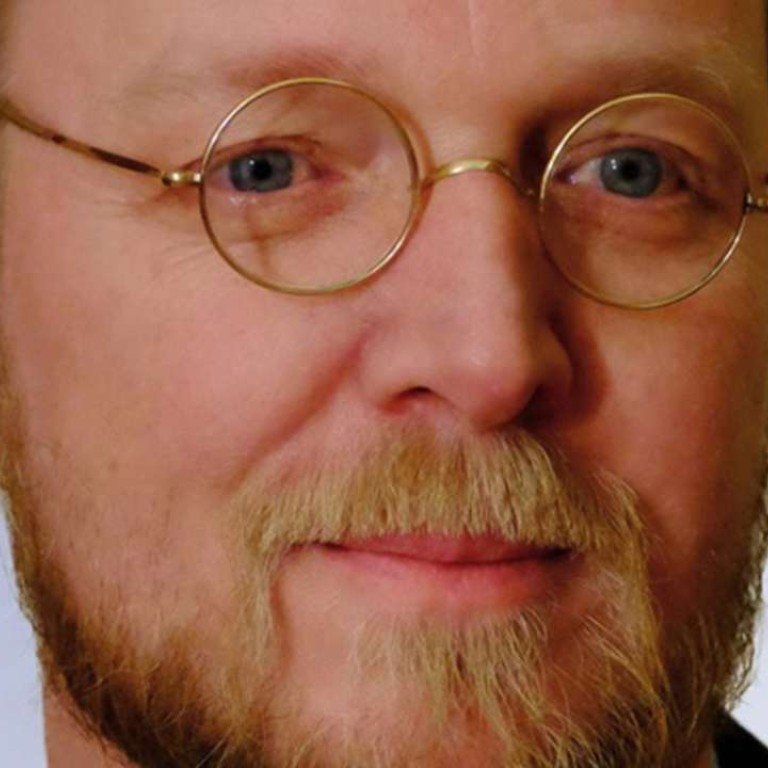 Niegeloh's cutting-edge technologies sharpen Asia's demand for German-made scissors
Niegeloh upgrades grooming tool range, invites Asian partnerships and hopes to make medical instruments
Supported by:
Discovery Reports
Home to master blacksmiths for more than 2,000 years, Solingen city is world-renowned for its exquisitely crafted blades. Medieval weaponry such as swords and knives may have been the highly prized works of art that catapulted Solingen into fame, but the city's long heritage of artisan bladesmithing can still be found in a pair of meticulously fashioned and proudly German-made Niegeloh scissors today.
Since 1936, the family-owned company has manufactured the finest scissors, clippers, tweezers and other manicure and pedicure implements for the consumer beauty industry. Strongly focused on innovative production technologies to ensure high-quality products, Niegeloh has even found a growing niche in Asian markets such as Hong Kong, Singapore, Taiwan and mainland China.
"We combine state-of-the-art modern technologies with the classic Solingen manufacturing tradition to offer a unique range of products that has all but disappeared," says Ralph Ebner, managing director. "Being innovative, developing new technologies using higher-grade steel and experimenting with different product shapes have been keys to our success. We guarantee products that last a lifetime and are really hard to find these days at attractive industry prices."
Offering a wide selection of scissors for different uses and various clippers, nippers, tweezers and other grooming implements, Niegeloh uses the finest surgical-grade stainless steel to create sterilisable, nickel-free, rust-free and anti-allergy products.
Requiring the utmost manufacturing precision, Niegeloh products are made with cutting-edge technologies – such as automated high-precision machines to finely grind scissor tips.
Laser cutting, for example, is another technology used to slice scissors out of sheet steel, which is then applied with nitrogen to create a polished perfect surface. The company eventually hopes to have its technologies certified to create medical implements.
Niegeloh invites partnerships with Asian distributors that have a good understanding of their local markets as part of its international expansion.
"Establishing a good understanding of our products among Asia's growing markets will be important for our future development," Ebner says.