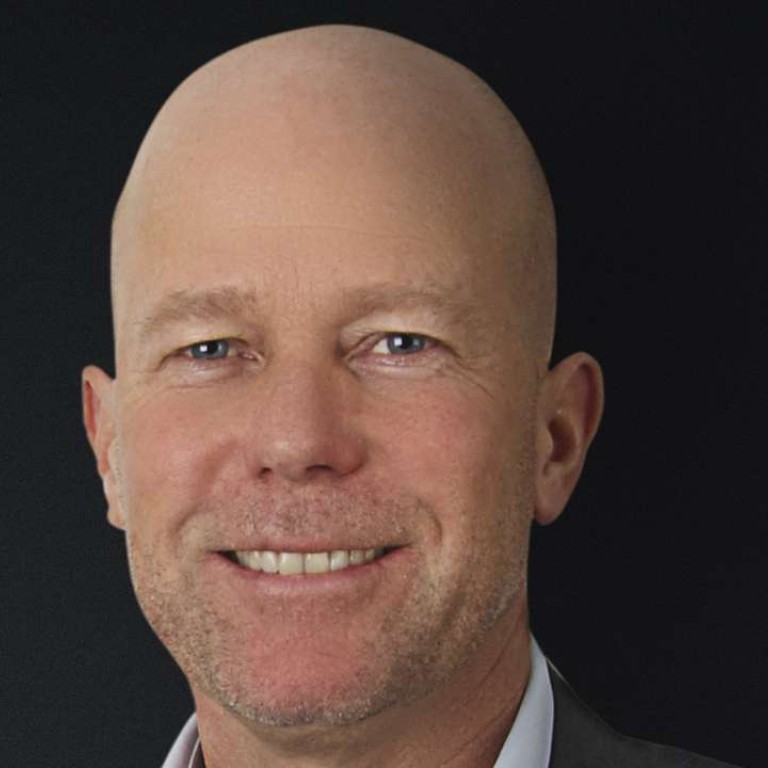 Infiana's collaborate-and-innovate approach empowers sustainable market evolution
Company works closely with clients to drive continuous progress in technologies such as thermal
Supported by:
Discovery Reports
From biodegradable wound plaster and diaper films, to moisture- and temperature-resistant siliconised films used in construction and speciality films for sustainable food packaging solutions, Infiana's engineered and innovative films have been part of materials innovation since 1854. Today, the industry leader is also championing environmental compatibility and resource conservation – and enjoining others to collaborate towards sustainable market evolution.
"We have a clear strategic intent when it comes to sustainability and how we can contribute to this increasingly important topic," says CEO Peter Wahsner. "We actively work to reduce the volume of materials used in our markets and applications, and develop more product solutions with 'green' polymers."
Through a customer-centric "collaborate and innovate" process, Infiana works closely with clients to drive continuous progress in technologies such as thermal and ultraviolet coating or in multilayer film constructs. It also follows megatrends and evaluates how to respond to them. Among products derived from these are specifically developed films for incontinence products that address the demand of an ageing society in developed countries.
"The key is knowing our customers' customers and staying ahead of market trends," Wahsner says. "We engage as early as possible with the customers' development teams to get an understanding of the final product requirements, and how an Infiana film could support those needs."
The Forchheim-headquartered company supports its global clientele through offices and manufacturing hubs in Europe, North America and Asia, which it sees as an increasingly strategic market. Among its latest partnerships in the region is with Guangxi-based waterproofing product manufacturer Golden Umbrella.
"Chinese and Asian relationships with investors and potential customers are becoming far more significant than they have ever been," Wahsner says. "Our manufacturing units are optimised to serve international and local customers, with the ultimate ambition of delivering the same quality across locations – as we aspire to become the preferred global partner in specialised engineered films."