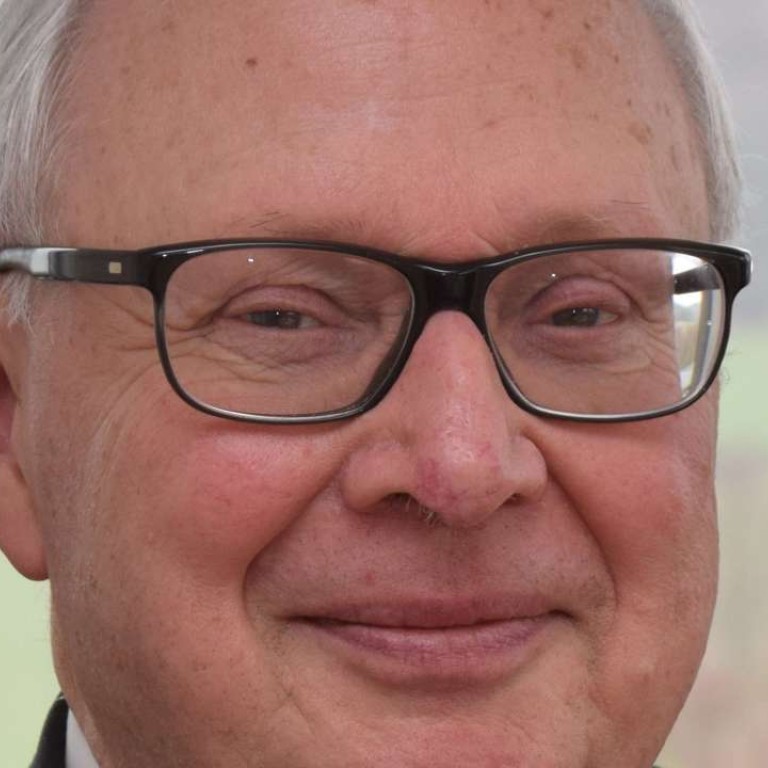 Textile service gets a smart makeover with Kannegieser's laundry technology
As more hotels, hospitals and elderly homes outsource their laundry work, textile service companies are finding Kannegieser's industrial laundry machines can give them the edge over their competitors
Supported by:
Discovery Reports
At the heart of the German government's Industrie 4.0 initiative – a project that aims to establish the country as an integrated lead market and provider – are innovative companies that promote efficiency and availability through automation. One such company is Kannegiesser, the laundry technology partner of choice for discerning textile service companies.
Industrial laundry is on the rise as more hotels, hospitals and elderly homes outsource their linens and garments to concentrate more on their core activities. Supporting the industry's growth, Kannegiesser develops and supplies complete industrial laundry machines for washing and drying to finishing and sorting.
Taking it a step further, Kannegiesser supports its washing, flatwork, garment processing and cross system technology departments with comprehensive data management solutions to give clients complete control over the whole supply chain.
"We support the laundry specialists by continuously developing our hardware and software systems for the smart laundry. They go hand in hand in making sure that our customers achieve maximum productivity through a continuous workflow," says CEO Martin Kannegiesser.
Understanding how downtimes translate to revenue losses, Kannegiesser provides superior after-sales service to its customers and ensures high availability of genuine Kannegiesser spare parts. The company is present in 51 countries across the globe to offer integrated service to its customers.
In Asia, the company works primarily with industrial laundries serving hotels as the region's health care and elderly homes sectors have yet to outsource laundering their linens and garments.
Foreseeing that this trend will soon change, Kannegiesser sees itself as an ideal partner for laundry specialists in Asia, especially as quality and hygiene regulations for textile services continue to tighten.
"Laundering is hard work and it's getting increasingly expensive. There will be more robotics and less labour in the future. Kannegiesser is in an ideal position to help the industry transition to more efficient and higher quality industrial laundry," Martin Kannegiesser says.