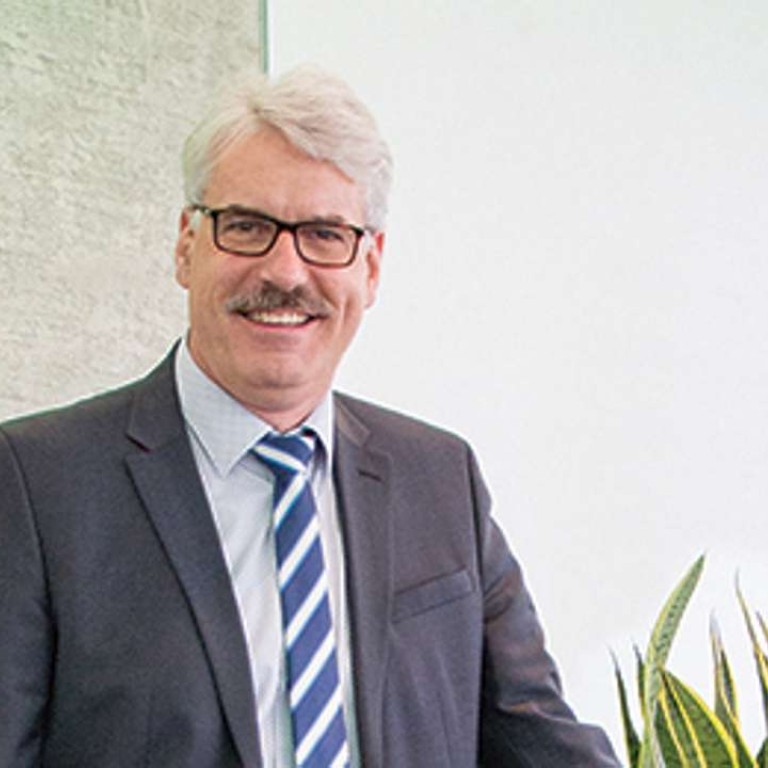 Grünbeck brings clean water to Asia's industries with state-of-the-art treatment solutions
Leading water treatment specialist provides water purification technologies that ensure the highest standards of water cleanliness in challenging environments
Supported by:
Discovery Reports
With more than 300 million lives across three continents at risk of contracting dangerous illnesses due to rising water pollution levels, leading water treatment specialist Grünbeck upholds a critical role in protecting people and the planet.
Since 1949, the German pioneer's trend-setting water purification technologies have ensured the highest standards of water cleanliness in challenging environments globally – and Asia is no exception.
As China faces an alarming water contamination crisis – 80 per cent of its supply from underground wells has been deemed unfit for drinking and bathing – the world's most populated country stands to gain from Grünbeck's new Shandong-based subsidiary and a ground-breaking technology called Hygienic Revolution that reduces germs and bacteria by 99.999 per cent.
"Our vision is: Grünbeck is the benchmark for excellent water quality worldwide," says Armin Schütz, head of international sales. "As an innovation-driven company, we have a lot of different technologies and the knowledge base to anticipate specific water treatment applications over the coming years. We see China as a growing market and have the expertise to replicate our successes there."
Grünbeck's comprehensive portfolio of cutting-edge water treatment solutions include nanofiltration, reverse osmosis, ion exchange water softening technologies, and dosing, demineralising and ultraviolet disinfection systems that eliminate foreign matter such as scale, rust and dirt.
Grünbeck technologies cover a wide range of applications for customers in the food and beverage, residential, medical, power generation and waterworks sectors.
Most significantly, Grünbeck is committed to educating industry professionals and the general public about water sanitation, and maintains a training centre at its headquarters in Höchstädt, Germany. The company envisions its upcoming China-based subsidiary as a Sino-German eco-park facility dedicated to the training of more water experts in a healthy environment.
"We are the water experts and we offer top-quality, German-made products," Schütz says. "Establishing Grünbeck subsidiaries worldwide to share our knowledge is a major part of what we bring to the market."