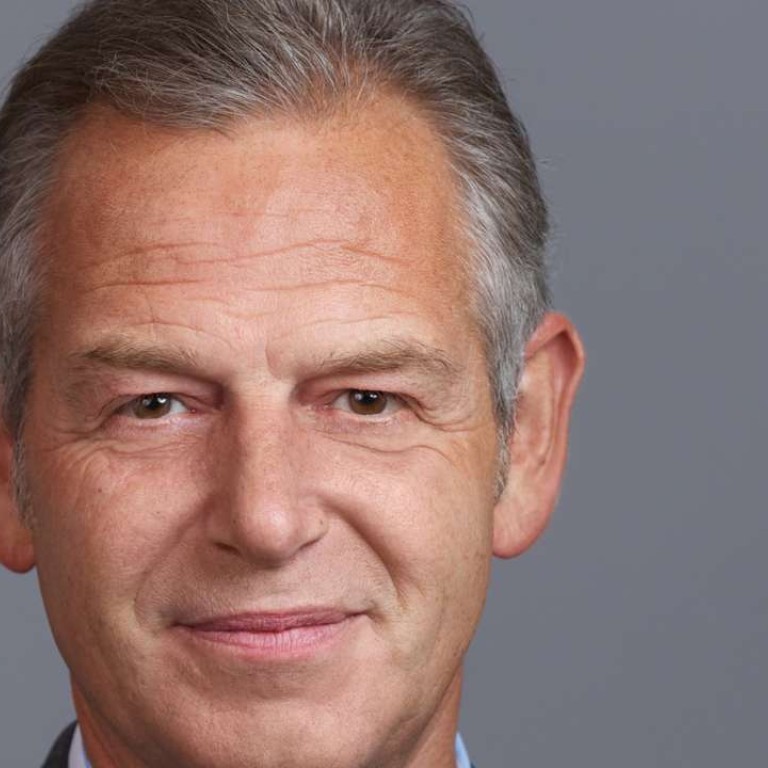 In step with the solar boom, ib vogt tailors power plant solutions to Asia's needs
ib vogt works with partners in Asia to deliver high quality, turnkey utility-scale solar plants to meet the region's growing energy demands
Supported by:
Discovery Reports
A major industry report predicted in 2015 that solar will account for 35 per cent of new power generation infrastructure built over the next 25 years. In the Asia-Pacific region, energy demand is also projected to almost double by 2030. To meet the world's growing energy needs, Berlin-based solar power plant developer ib vogt has commissioned some of the largest solar farm projects in Europe, while in Asia, ib vogt works with local partners to deliver high quality, turnkey utility-scale solar plants.
Applying technology and solutions that are "engineered in Germany", ib vogt maximises lifecycle performance and investor returns. The company has commissioned over 0.5 gigawatt-peak globally in the last couple of years and has a multi-GWp project pipeline.
"There is an ongoing massive energy change," says Anton Milner, managing director. "When markets start to develop, you have to move in early, and we do this by investing in the markets and in our local partners."
For the past two years, ib vogt, together with its strategic Asian key partner nv vogt, has developed and constructed a number of plants in the region with a total capacity of 46.5 megawatt-peak. Offices of nv vogt have been established in Singapore, India, the Philippines and Indonesia, and agreements for projects that can supply more than 0.5 GWp are in place as the company seeks to open new countries for investment.
With the Indian subcontinent and Southeast Asia increasingly becoming important future markets for solar, ib vogt continues to forge partnerships to bring its solar solutions into markets such as India, Bangladesh, Indonesia, the Philippines, Pakistan, Thailand and Vietnam.
"One of the largest growth markets in solar is expected in the Asia-Pacific region," Milner says. "We at ib vogt and nv vogt welcome more partners and investors to develop the industry and the latent demand in the region."