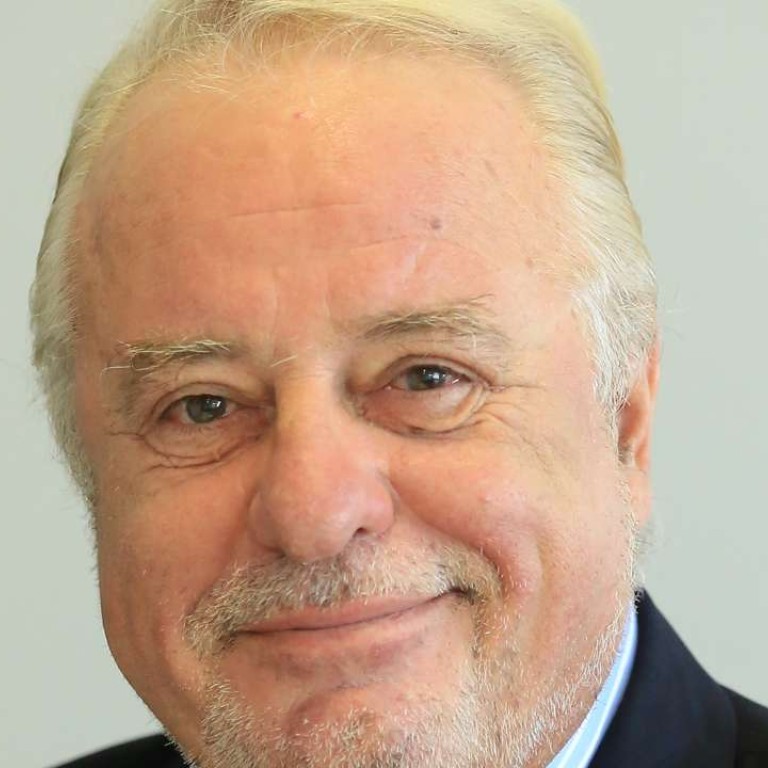 Embark on tasty adventures with Trolli's weirdly awesome gummies
Confectioner is at the forefront of the industry and is working with partners in Asia, adjusting its products to suit different tastes across the region
Supported by:
Discovery Reports
Eating worms, eyeballs, mice and brains never sounded mouth-watering until German confectioner Trolli crafted delicious fruit gum and marshmallow creations in these outrageous shapes. Tickling the taste buds and imagination of the young and the young-at-heart since 1975, Trolli remains at the forefront of the industry with its creativity and passion to provide customers with innovative, German-quality products.
"In every bag of Trolli sweets is the motto, 'Life is far too important to be taken seriously'. We take this to heart, so we constantly come up with new ideas to offer clients fun experiences with our products," says president Herbert Mederer.
Family-owned Trolli is no stranger to innovation. Pioneering the widely popular fast-food line of gummies, Trolli was also the first to manufacture liquid-filled gummies. Although they have been sold in Germany for a number of years already, Trolli's liquid-filled gummies just debuted in China and the rest of Asia as consumers welcome more varieties in their candy consumption.
Playful shapes and exciting flavours aside, the foundation for Trolli's confections is gelatine, a nutritive jellifying protein powder, sourced from the highest quality pork rind or beef hide. Building on this premium raw material, Trolli adjusts sourness, texture and bite to suit the different tastes of markets across the globe.
Trolli ensures that everyone can enjoy its products, even those with dietary restrictions. It manufactures vegetarian variants without gelatine and instead uses starch and pectin as gelling agents. The company also manufactures halal-certified, gluten-free and lactose-free products.
In addition to its manufacturing facilities in Germany, Spain and China that are certified according to international food standards, Trolli plans to substantially expand the capacity in its Chinese production plant.
"We work with partners to reach a wider scope in Asia. We welcome additional partnerships that can help us gain stronger footing in markets such as Far East Asia including Japan, and South America," Mederer says.