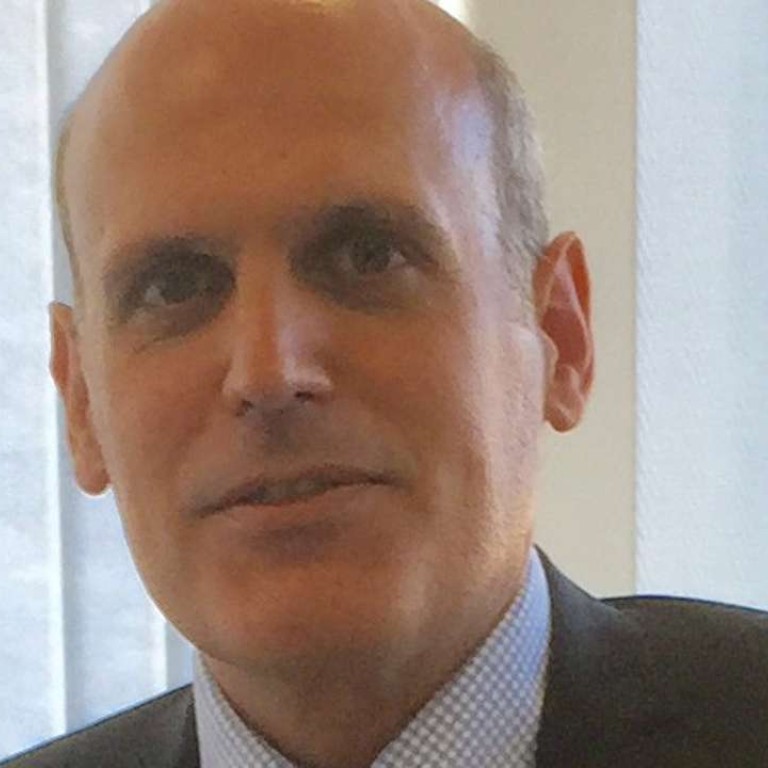 Vietz fortifies Asia's construction industry with innovative pipeline technologies
Company produces pipe bending machines, pipe welding machines, polyethylene welding equipment, welding accessories and vacuum lifting devices, and seeks to reconnect with pipeline contractors in the region
Supported by:
Discovery Reports
With Asia-Pacific forecast to account for almost half of the US$10.3 trillion global construction industry by 2020, Vietz brings more than 40 years of superior German technological expertise in bending, welding and vacuum lifting to address the region's growing pipeline construction needs.
A well-known supplier to construction companies building gas, water and oil pipelines in on-shore and off-shore locations around the world, Vietz is the trend-setting pioneer of a number of innovative pipeline construction equipment and materials. The company was one of the first to develop machines that weld polyethylene pipes for transporting water to mines.
"Vietz has always been manufacturing state-of-the-art machines with the highest level of durability and quality – some of the machines have been on the market for 25 years," says Joseph Sayegh, CEO. "All our engineering designs are in-house. What makes us very competitive is that we can quickly adopt, design and improve a product to meet a customer's requirements from A to Z. We rarely reject a project, unless the physics are impossible."
The company was founded in 1976 by Eginhard Vietz, an engineer specialising in welding design who invented Vietz welding aggregates and pipeline weldments. Vietz produces a comprehensive range of pipe bending machines, pipe welding machines, polyethylene welding equipment, welding accessories and vacuum lifting devices. The company has its customer service around the core product as added value, as it strongly believes that an excellent customer service leads to the success of a company.
Headquartered in Hanover, with subsidiaries in Essen and Leipzig and representative offices globally, Vietz seeks to reconnect with pipeline contractors in Asia-Pacific and strengthen its regional business.
"Around the world, Vietz is a name that stands for quality and for providing solutions to customers," Sayegh says. "There are plenty of opportunities in Asia. We are ready to provide the best solutions to finish a job with less downtime, a lot of efficiency and less investment whenever and wherever a pipeline project needs our expertise."