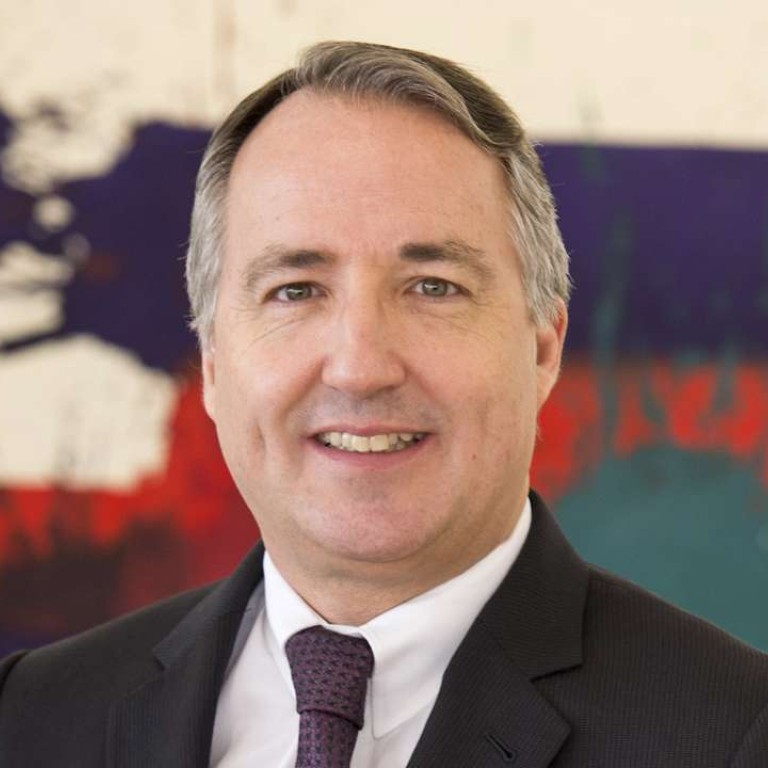 Messe Essen's trade fair grounds create bridge between industries and potential markets
Exhibition centre's state-of-the-art renovations in Essen reflect a long trade show tradition honed since 1913
Supported by:
Discovery Reports
As one of Germany's leading exhibition centres attracting approximately 1.4 million visitors from more than 150 countries annually, Messe Essen is an ideal environment for world-class trade and consumer fairs – but its modernisation efforts reveal infinite possibilities in one location.
Situated in the city of Essen, which won the European Green Capital Award this year for exemplary sustainability practices, the exhibition centre's state-of-the-art renovations reflect a long trade show tradition honed since 1913.
From 2019 onwards, eight large single-level halls – scaled down from 18 small halls – will enclose wide and well-ventilated open spaces optimised for the construction of booths as high as two storeys using the latest event technologies.
The next generation Messe Essen will also feature a modern 2,000-square-metre glass foyer connected to an underground railway station and a VIP lounge with a separate access road.
"Six million people live in Essen and its surrounding major cities – and this makes our location ideal for business-to-business [B2B] and business-to-consumer [B2C] events," says Oliver Kuhrt, CEO. "The success of our shows – addressing sectors such as welding and cutting, horticulture, energy, metal packaging or sanitary, heating and climate – is related to the strength of our region's industries."
Messe Essen's strong service-oriented culture and reputation for building up small shows make it an attractive partner in the German trade show market.
The exhibition specialist's track record of successful B2B events also include the E-world energy and water exhibition – Europe's leading communication platform for energy and water industries – and IPM Essen, a leading international trade fair for horticulture. Its B2C shows include the Essen Motor Show and Equitana horse show.
Messe Essen also manages various trade shows abroad such as Hortiflorexpo IPM – a B2B horticulture fair held in Shanghai and Beijing – and Beijing Essen Welding & Cutting, the Asian export of Essen's world-leading trade fair.
"Asia is our most important international market, but Essen will always be our home base," says Kuhrt. "We are always looking for new opportunities."