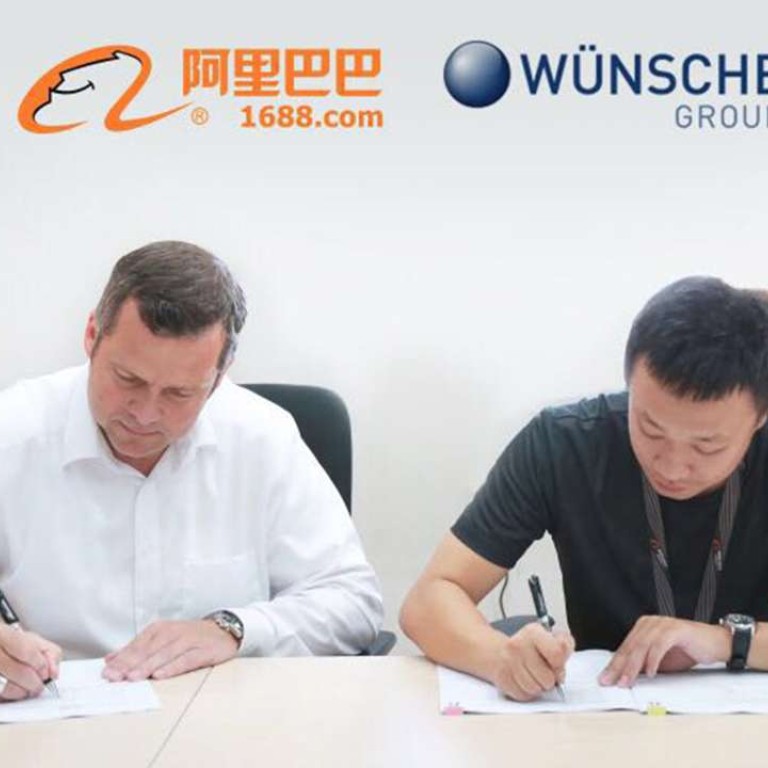 Wünsche Group broadens China exposure with food exports
China has become a key pillar of Wünsche's strong network of highly productive suppliers and retail affiliates
Supported by:
Discovery Reports
Along with the creation of its food, consumer, fashion, electronics and e-commerce divisions, Hamburg-based international trading company Wünsche Group deems the opening of its Shanghai office in 1983 as an important milestone.
The family-run and managed enterprise viewed China as a vital piece of its global expansion and sustainability early on, leading to the subsequent establishment of offices in Hong Kong, Shenzhen, Quanzhou and Ningbo.
More than 30 years into the expansion, China has become a key pillar of Wünsche's strong network of highly productive suppliers and retail affiliates in the Far East that all comply with international social, environmental and quality standards.
"We're one of the first companies in our industry to push the trading business within China," says Björn Peters, owner and managing director. "We always strive to be a step ahead in our industry to maintain our competitive edge."
Seeing China's promise beyond being a resource hub, Wünsche is focused on increasing its food exports into the country. Opportunities have emerged with the rise of a middle class having more disposable income demanding higher quality products and with the population becoming more open to international flavours. In the past five years, Wünsche has been selling food specialities initially from Germany and Austria through business-to-business partners.
"Our core strength remains in sourcing – going deep into a product and seeing if it best fits the market," says Thomas Wünsche, owner and managing director. "For us to grow our food exports into China, we would need business partners who are willing to invest in the long term with us."
Starting as a grain and feeds company in 1934, Wünsche has grown to comprise more than 25 operative companies in excess of 35 locations worldwide. It specialises in the development, purchase and trading of store-brand goods and promotional items encompassing food and clothing, electronics and lifestyle articles. Wünsche ventured into the e-commerce business in 2012 and now distributes products to leading commercial chains and online retailers, including Amazon and Alibaba, the owner of the South China Morning Post.