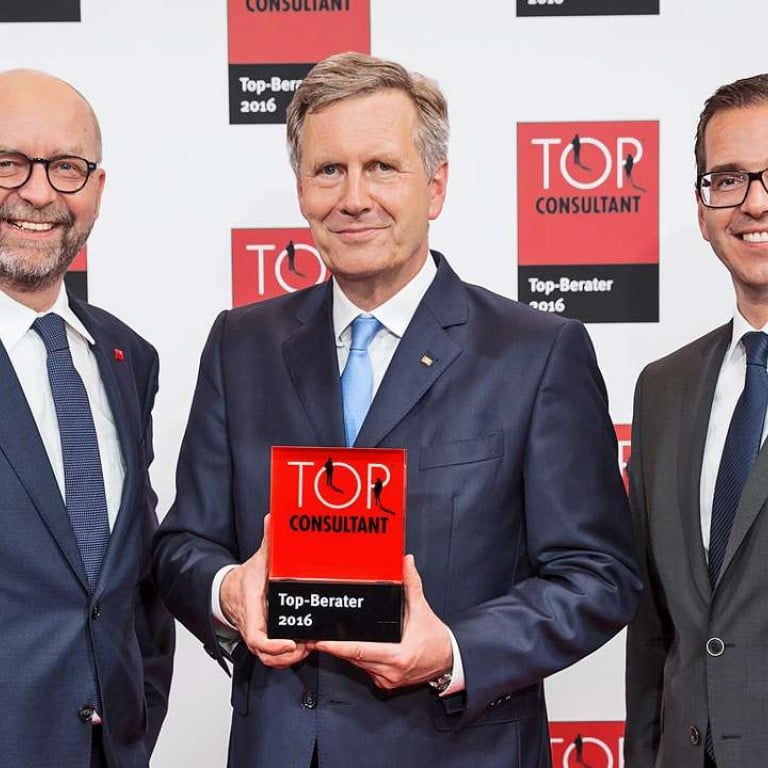 KORN CONSULT Group's applied industry intelligence to benefit growing businesses
Customers from the global automotive, industrial, information technology and health care sectors have come to rely on KORN CONSULT Group's wide range of core competencies
Supported by:
Discovery Reports
As a US$250 billion industry built on the idea of helping other businesses succeed, consultancy is closely tied to economic development – especially
in the growing markets of Asia-Pacific. With a global network of offices spanning four continents, and plans to expand its Asian foothold especially in China, German management consultancy firm KORN CONSULT Group stands out from the competition.
Seeking Asian partnerships, the firm sees 20 to 25 per cent of its business growth over the next five years coming from Asia, where the growth momentum of the consultancy sector is at its highest.
"Our practical experience is what makes clients choose us," says Holger Korn, founder and CEO of KORN CONSULT Group. "We go beyond theories on paper and PowerPoint presentations and are really able to implement solutions from start to finish with actual results."
A winner of the Top Consultant Award from 2014 to 2016, KORN CONSULT Group has an impressive clientele of prestigious brands including Audi, Porsche and BMW. It offers a vast range of industry expertise through its multicultural team of highly seasoned professionals. Unlike traditional consultancy firms that recruit recent graduates, the consultants come from diverse fields with hands-on expertise in senior management positions for a minimum of 10 years.
Customers from the global automotive, industrial, information technology and health care sectors have come to rely on KORN CONSULT Group's wide range of core competencies. Apart from business consultancy, these include supply chain management, project management, start-up support, business process optimisation and product development as well as interim management and engineering services.
"Quality is not accidental – it is the result of effective business processes," Korn says. "Our role is to help clients become main players on the global stage by introducing the right business structures. The added value for clients is that the know-how we bring will last for the duration of their entire industrial lives."