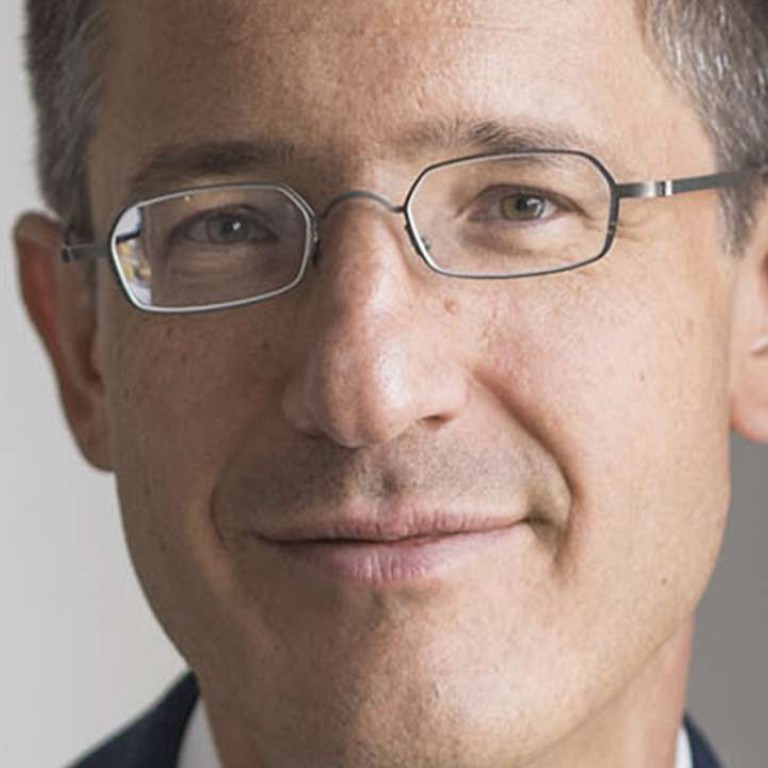 Xella paves the way for economical, sustainable building solutions for the future
Xella specialises in building materials, dry lining panels, and lime and limestone products under renowned brands Ytong, Fermacell and Fels
Supported by:
Discovery Reports
High quality, cost effectiveness and sustainability are top priorities in today's construction industry, but few players provide solutions without sacrificing one or two essentials. Xella International delivers all three – and more – paving the way for sturdy, environment-friendly buildings of the future.
Xella specialises in building materials, dry lining panels, and lime and limestone products under renowned brands Ytong, Fermacell and Fels. It is a pioneer and one of the world's largest manufacturers of autoclaved aerated concrete (ACC), which revolutionised the building industry in the 1920s as a lightweight, fire- and mould-resistant material that easily installs without the need for excess steel or insulation.
"We provide solutions, not products," says Dr Jochen Fabritius, CEO of Xella Group, known for its applied research and construction physics. "Our research and development looks as far ahead as 30 years – assessing how buildings are going to be built, the changes in regulations and the ensuing evolution of our solutions."
Last year, in an effort to continuously drive cost-effective solutions in a country with increasing labour cost, a panel line – the third of its kind in China – offered improved wall solutions for applications including industrial, commercial, residential, logistics warehouses and government buildings. These solutions are aligned with China's ambitious goal of using more pre-casted products in order to reduce cost and environmental impact.
"As the global leader in ACC products, Xella strives to be at the forefront of innovative solutions through panels, blocks and partnerships," Fabritius says. Xella's latest innovations include a dry lining that combines the benefits of AAC and calcium silicate units. The material can potentially decrease the thickness of wall panels and consequently maximise space while reducing construction time, labour and cost.
"Xella is backed by 96 plants and sales organisations in more than 30 countries," Fabritius says. "Our growing presence and continuous innovation reinforce our commitment to our international clientele – from planners to architects and construction companies, who are similarly always looking to provide better products to their customers."