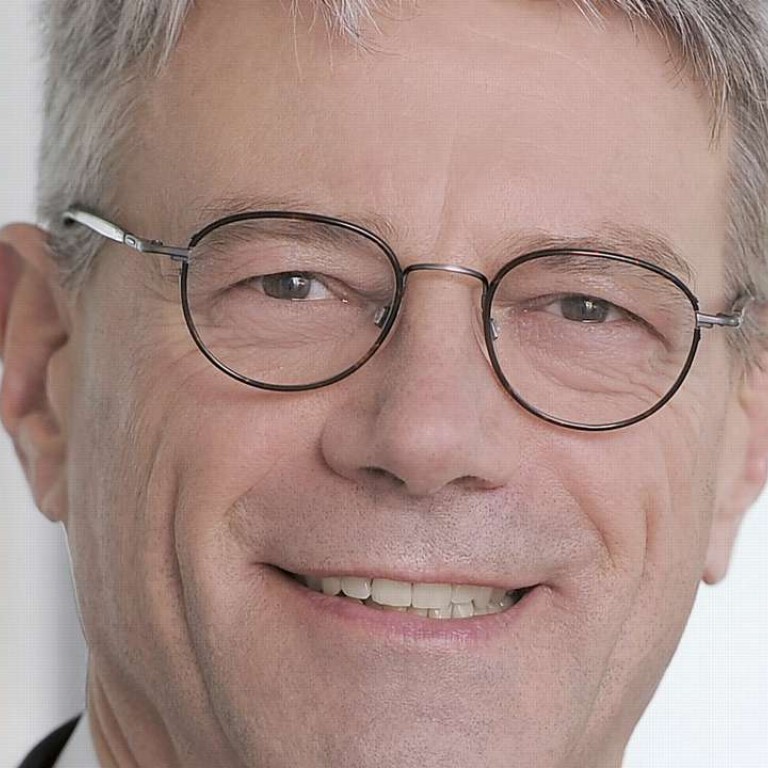 DUNGS' burner controls can help OEMs meet Beijing's stricter air-quality standards
Expert in hi-tech combustion controls and burner management systems, can
'raise the efficiency of burners and gas engines so they can produce exceptionally clean exhaust'
Supported by:
Discovery Reports
On the heels of adopting stricter air quality standards starting in April, Beijing will lower the maximum allowable nitrogen oxide (NOx) emissions for new commercial and industrial boilers to only 30 micrograms per cubic metre NOx from the existing 150 micrograms per cubic metre.
In light of this development, affected original equipment manufacturers (OEMs) are recognising the benefits of collaborating with Karl Dungs – a leading expert in hi-tech combustion controls and burner management systems.
"Our technologies raise the efficiency of burners and gas engines so they can produce exceptionally clean exhaust," says CEO Karl Dungs.
Dungs' father invented the world's first fully automated electronic flame safeguard for heating applications. Today, the company has become well known globally for safe and clean gas combustion. It offers the entire combustion controls hardware and software, from valves to entire gas trains for heating, process heat and gas engines. DUNGS offers mechanical and electronic system components such as air/gas ratio controls and automatic burner controls incorporating microprocessors and internet-of-things technology.
"Innovation is the centre of our company and is the most important thing we need to offer," Dungs says. "We pursue research and development with clients because this practice creates much more efficient ways of introducing new ideas into this industry."
DUNGS' latest innovation is the iAFR (intelligent air-fuel ratio) system, which offers a toolbox of different solutions such as O2/CO closed-loop control for nozzle-mixed, dual-fuel, premix, or post-mix burners. OEMs can add sensors and controllers via a system bus to get a tailored burner application system. The results are reduced emissions and higher efficiency for heating systems that burn primary fuels.
The company complements its technical expertise with an uncompromising regard for quality. Complying with all global quality requirements, each DUNGS valve is designed for a long-lasting, reliable operation beyond industry standards.
"We're on the top class of safety," Dungs says. "We work within the boundaries of standards, following defined state-of-the-art processes that guide our collaborations with OEMs, from product development and manufacturing through to installation."
With more than 50 representatives and 14 subsidiaries worldwide, DUNGS foresees further growth, especially in China. If the undertaking in Beijing becomes successful, the company plans to offer the technologies to other megacities including Shanghai, which is the hub for the company's operations in Asia-Pacific. DUNGS has been active in China since 1988 with independent representatives before it started its own subsidiary in Shanghai in 2006
"DUNGS has a long tradition of working in the Chinese market," says Klaus Frenz, head of marketing communication. "We're here to support our customers' goal for a clean air environment."