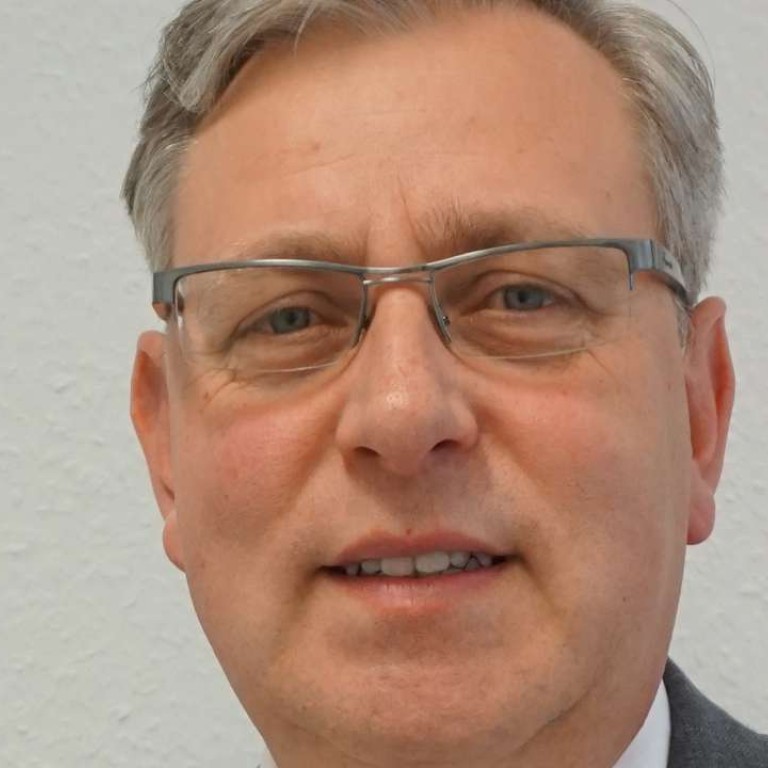 Tradition meets precision as Schiess brings machine tool expertise to Asia
Manufacturer aims to expand its market share in China and Japan
Supported by:
Discovery Reports
With China expected to comprise 40 per cent of projected global demand for machine tools by 2019, pioneering German machine tool manufacturer Schiess celebrates its 150th anniversary with new offerings for Asia-Pacific's growing industries.
Acquired in 2004 by Shenyang Machine Tool Group (SYMG), the largest machine tool manufacturing company in China, Schiess has the advantage of combining traditional German engineering expertise with SYMG's China-based production resources. Armed with a new product – the standard medium-sized machine – and a close partnership with a major aerospace company, Schiess aims to expand its market share in China and Japan, and enter more Asian markets such as Thailand, South Korea and Indonesia.
"We have a lot of expertise in developing new hi-tech products that meet our customers' day-to-day and future needs," says chief sales officer Alain Reynvoet. "Our competitive strength lies in building everything ourselves. We have our own engineers who ensure that our machines are calculated for strength and reliability."
Known for their maximum precision, reliability and outstanding performance in accomplishing highly complex machining tasks, Schiess machine tools are wholly designed in Germany with fully built models importable either from Germany or China. Machines can also be custom-built in China with German parts.
Because of their resilience, older Schiess machines can be retrofitted with upgraded parts and new technologies while maintaining the same level of high precision and accuracy.
Since 1857, Schiess has produced some of the world's largest machining centres used in heavy industries such as power generation, transport and shipbuilding from its factory in Aschersleben. Schiess machine lines include the Vertimaster and Horimaster series that address a range of production jobs requiring portal turning, milling, drilling, grinding and boring depending on the model.
With a globally active service department, Schiess invites distributorships with Asian partners who are highly knowledgeable about their markets and the machine tool industry.
"Accuracy, big machines, good products and good service – that's what we want to be remembered for," Reynvoet says.