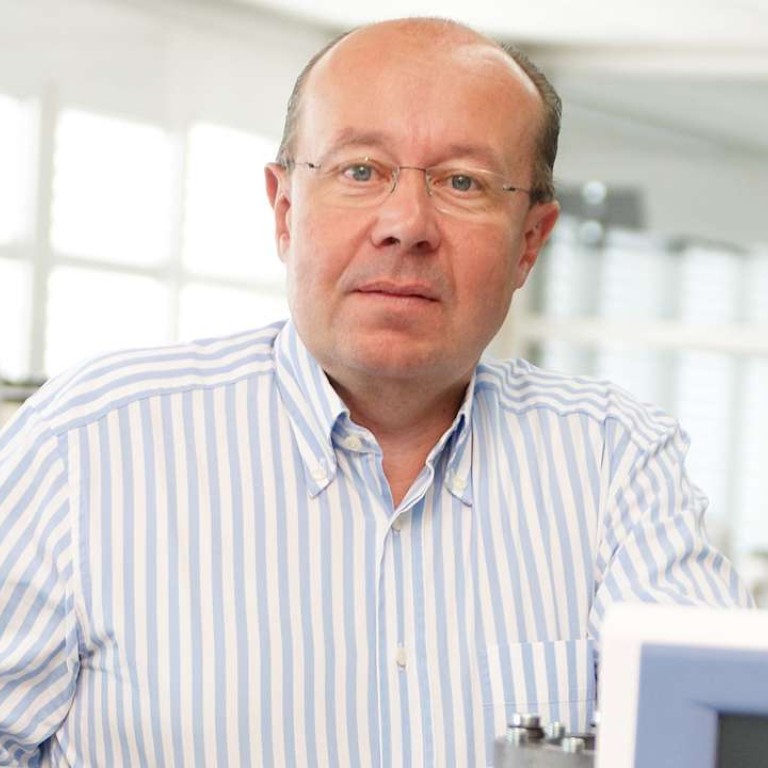 Eye-tech specialist Schwind sees brighter future for refractive surgery
Company pushes boundaries to develop cutting-edge eye laser systems that optimise vision
Supported by:
Discovery Reports
Eye diseases left untreated may lead to more serious complications. Such is the case in China, where cataracts, cornea diseases, trachoma and glaucoma are common causes of blindness among 18 per cent of the world's visually impaired. Schwind eye-tech-solutions pushes the boundaries of refractive and therapeutic corneal surgery research to develop cutting-edge eye laser systems that optimise vision, and consequently improve the quality of life of people.
A pioneer in refractive surgery technology, particularly excimer lasers, Schwind sets the industry benchmark through its intensive focus on research and development. Schwind's Amaris line advances excimer laser technology as it built on its 500 hertz system and upgraded it further to develop the 750 hertz and 1,050 hertz systems.
The higher pulse rates of the Amaris 750 hertz and 1,050 hertz systems shorten treatment times and minimise risk of corneal dehydration. Since July 2016, there have been 3 million treatments globally using the Amaris technology.
"We are an international technology leader because we listen to customers," says president and CEO Rolf Schwind. "We are in tune with their needs and act swiftly to respond to them."
Schwind's expertise in refractive surgery and related technologies empowers the company to blaze a trail for new surgery methods such as SmartSurf. In a single step, the Amaris laser corrects vision without incisions. Since the procedure is non-invasive, safe, gentle and applies no stress on the cornea, healing occurs faster.
Continuing on its innovative streak, Schwind is developing mobile excimer laser systems, making them lighter and smaller to provide users greater flexibility. The company is also working on addressing intrastromal ablation using femtosecond laser instead of an excimer laser. Schwind hopes to bring these developments to market by the end of this year.
In Asia, Schwind is present in mainland China, Taiwan, Singapore, South Korea, Vietnam, Malaysia and the Philippines through exclusive partnerships with distributors.