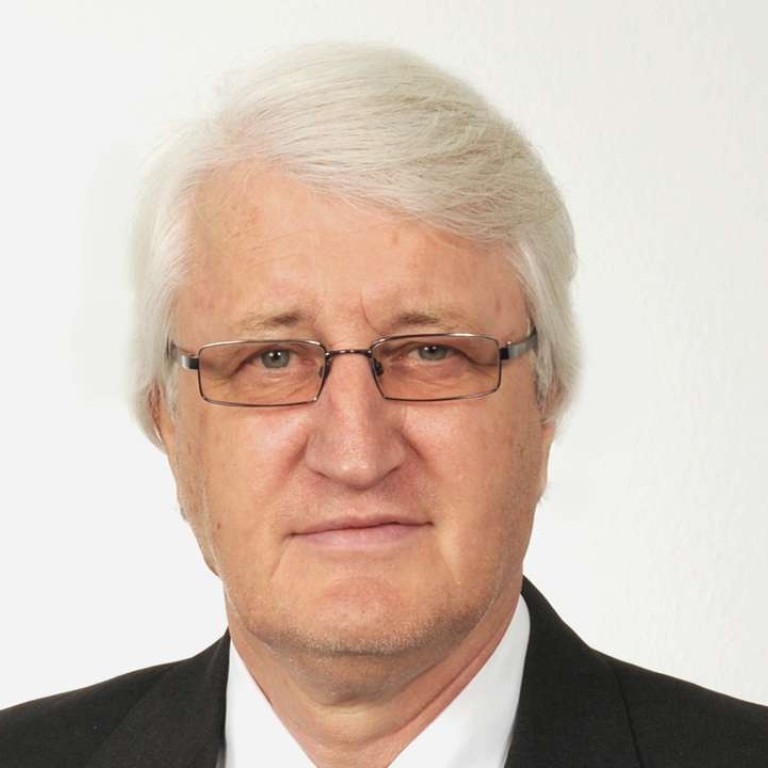 Power Automation designs solutions that steer machine tool companies into Industry 4.0
Company provides the only PC-based CNC software technology for all processes in the machine tool building sector
Supported by:
Discovery Reports
The fourth industrial revolution is underway, and manufacturers are looking at how digitalisation and computer numeric control (CNC) machines can add value to their processes and business models. Adapting to Industry 4.0 can be unsettling for some manufacturers, hence CNC-pioneer Power Automation offers a distinct CNC solution. Upholding the high technology clamour, Power Automation provides the only PC-based CNC software technology for all processes in the machine tool building sector ready for Industry 4.0.
"Industry 4.0 requires the use of new technologies, and to succeed, companies need to have all the information about their machine tools to make adjustments fast and easily," says Bernhard Hilpert, CEO. "Our Soft-CNC solution gives immediate access to every data in the machine. It is accepted by mid-sized and large machine tool builders for its high accuracy and performance, huge functionality, openness and excellent software architecture."
Power Automation is no stranger to disruptive technology. In the early 1990s, Hilpert secured a patent in the United States for PC-based CNC technology. This led to the creation of the PA 8000 CNC control system, the forerunner of today's PA 9000, which uses real-time Ethernet for the control of motors, drives, inputs, outputs, and other peripherals.
Using the PA 9000 Soft-CNC, a machine tool builder can choose out of various suppliers of industrial PCs, panels, control units, motors and drives. Furthermore, machine tool builders can autonomously implement their own software functions into the PA real-time kernel, which then safeguards their own know-how. "Nobody can run a machine today that is as fast, accurate and flexible as with our Soft-CNC," Hilpert says.
Expanding beyond Europe and the US, Power Automation is bolstering its presence in mainland China, Taiwan, Japan and South Korea. The PA 9000 Soft-CNC will be presented at the Taipei International Machine Tool Show from March 7 to 12.