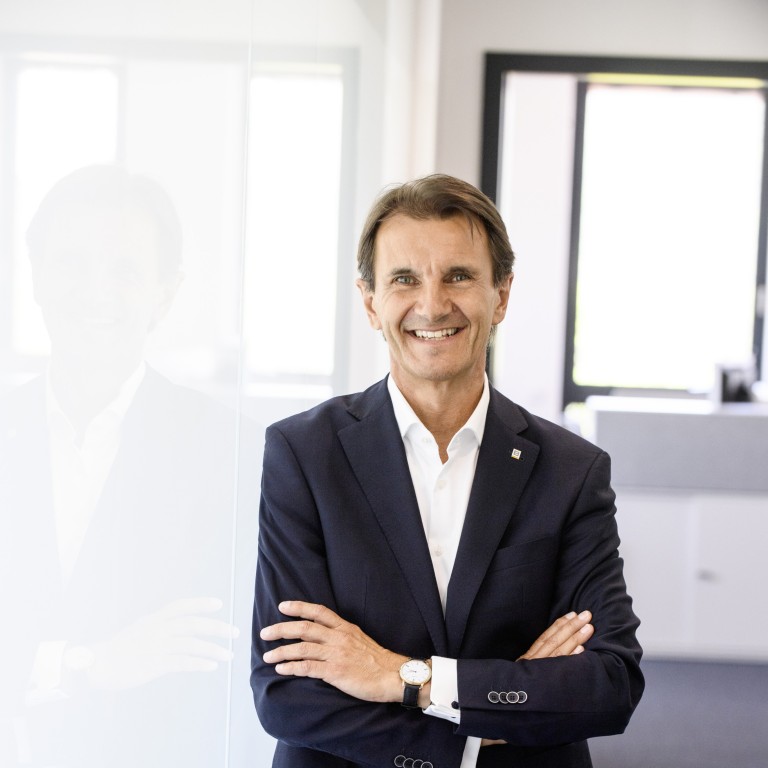 Brückner Servtec smartens service standards for film stretching lines
Film stretching line expert Brückner Servtec is committed to providing sustainable solutions that extend the life cycle of any film stretching production line in the market
Supported by:
Discovery Reports
Country Business Reports interviews and articles by Discovery Reports
Plastic is incredibly durable, long-lasting and efficient when used as a packaging material. As plastic films are found in everything from food wrappers to mobile phones, film stretching line expert Brückner Servtec is committed to providing sustainable, eco-friendly servicing and upgrading solutions that extend the life cycle of any film production line in the market.
"We can optimise any of our customers' assets, lines and production equipment in the world," says Markus Gschwandtner, managing director and CEO. "Brückner Servtec, by its DNA, is sustainable. As these assets have a lifetime of around 30 or so years, we constantly upgrade them to become more efficient, consume less energy and improve raw material utilisation."
Be it providing software, maintenance, repair services, upgrades, spare parts or training services, Brückner Servtec gives its clients full priority. The company enhances customer convenience and keeps assets running at full potential with help from its digital service platform, Brückner ONE.
"It is our goal to allow our customers easy, individual access to upgrades, communication and assistance, ensuring the uptime of the line," Gschwandtner says. "We want to go into predictive maintenance by using sensors and analysing data. It's a growing part of our service to use digitisation to serve our customers quicker and better. This is not only a business – we put our hearts into this."
As the nearly two-decade old German company works tirelessly to create a circular economy for its products, Brückner Servtec has boosted efforts for its Yes, We Care sustainability initiative, supporting recycling projects in Ghana and Indonesia.
Priding itself on being global while acting local, Brückner Servtec manages offices in mainland China, Thailand and Hong Kong, along with sales agents in Japan and South Korea. With a multinational service team operating around the clock, Brückner Servtec stands by its reputation of reliability and competence.
Eyeing Asia as its key market, Brückner Servtec endeavours to further expand geographically and technologically, and seeks partnerships to boost its presence within the region.