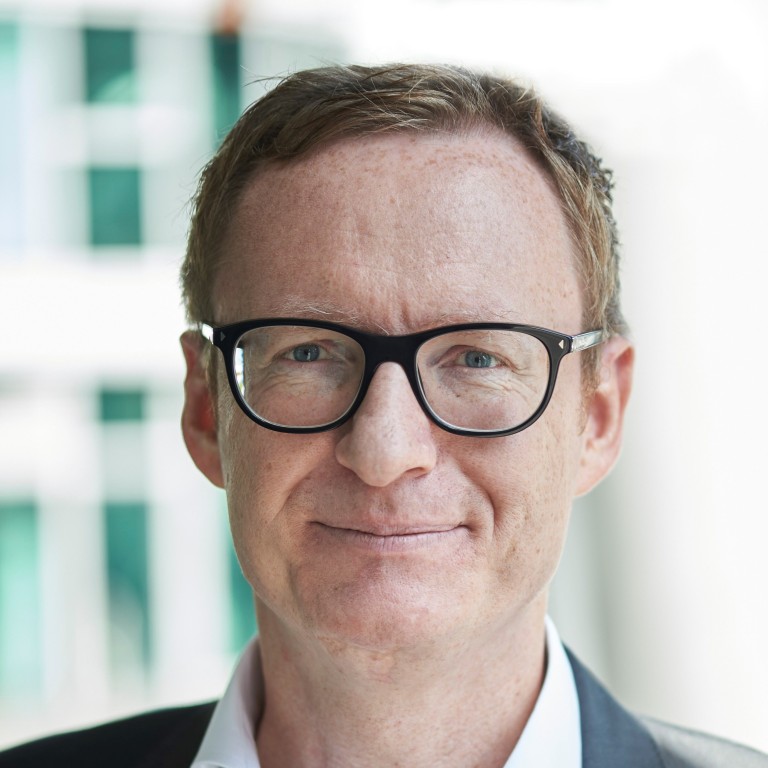 Natural healing methods making an impact on medicine and humanity
Cesra Arzneimittel, which dates back to 1929, focuses on natural cures for chronic venous insufficiency, dermatologic, gynaecologic and podiatric concerns
Supported by:
Discovery Reports
Country Business Reports interviews and articles by Discovery Reports
Banking on founder Julius Redel's innate knowledge of the traditional use of medicinal plants, Cesra Arzneimittel continues to change the landscape of natural medicine by improving existing treatment concepts and developing new ones for unmet medical needs. Embracing humanitarianism as its calling, Cesra commits itself to offering the highest quality phytopharmaceuticals and medical cosmetics, not just to alleviate health issues but to generate revenues that fund under-represented charitable initiatives.
"There are many people suffering worldwide, and we want to help by donating our profits to charitable trusts helping victims of natural disasters and calamities. Our slogan is 'in order to help people', and we use our products to help improve the lives of people, in more ways than one," says managing director Ludger Kornfeld.
With a history dating back to 1929, Cesra focuses on natural cures for chronic venous insufficiency (CVI), dermatologic, gynaecologic and podiatric concerns.
Cesra's flagship product, Aescuven, has made waves across many markets and obtained a market-leading position in China. Made with pure horse chestnut seed extract to address CVI and leg congestion, Aescuven boosts vein wall elasticity and normalises vein wall permeability to prevent oedema.
Another product showcasing Cesra's expertise is the ilon lip creme formulated to protect herpes-sensitive lips. Using a blend of patented microalgae active ingredient spiralin and plant oils, ilon moisturises and acts as a protective film to stop the herpes virus from affecting healthy skin cells, as proven in clinical trials.
Cesra continuously conducts clinical trials to enhance the medical facts supporting its products and to extend their approved indications. The company also adheres to the highest production standards and complies with globally accepted quality and safety standards.
Cesra seeks to build successful distribution partnerships similar to the one it enjoys with its Chinese partner Shenzhen Xingyin Pharmaceutical to bring its products to more markets.
"We can win in these selected areas through our people and our selected local partners," Kornfeld says.