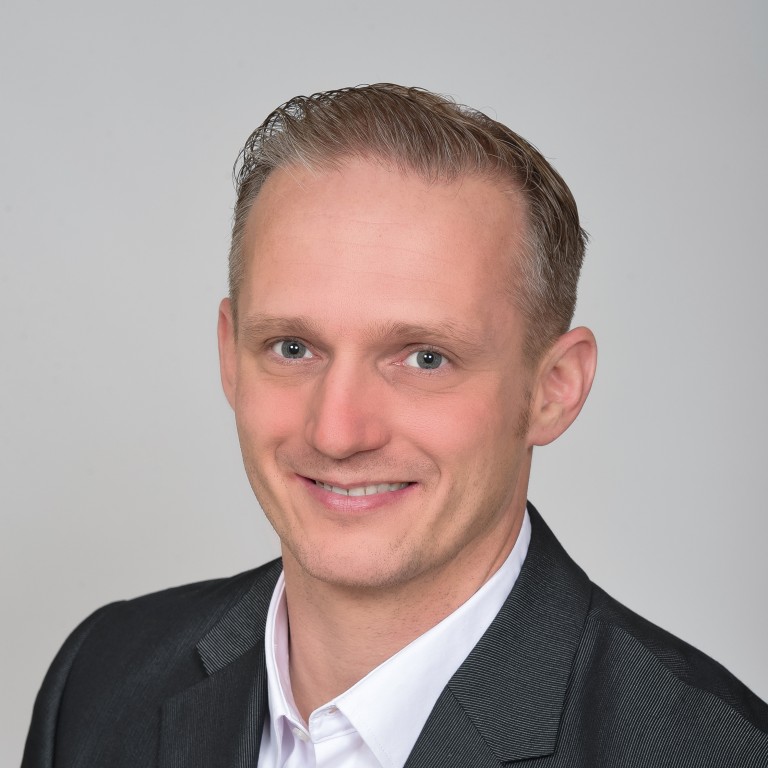 ErgoPack takes its revolutionary pallet strapping to every production and logistics facility
Now in its 11th generation, ErgoPack's pallet strapping system has helped reduce its clients' carbon footprint through the use of sustainable materials
Supported by:
Discovery Reports
Country Business Reports interviews and articles by Discovery Reports
Nobody wants to receive defective, destroyed or delayed goods. Pallet strapping plays a key role in avoiding such mishaps – a costly, nearly impossible task that ErgoPack Deutschland has revolutionised into an ergonomic, easy and efficient process.
From a scissor-type device developed in a garage to an all-electric lithium-powered system that can be individually adapted to the user's needs, ErgoPack's pallet strapping system is now in its 11th generation. Since its founding more than 20 years ago, the company has sold more than 15,000 systems in 60 countries, satisfied more than 60,000 users, and avoided more than three billion bending operations.
More outstandingly, the company's secure, safe and quick loading system has ensured the health of the workers during this strenuous work process. It has also reduced the carbon footprint – of ErgoPack and its clients – with shorter transport routes, reduced paper use, electric vehicle charging stations and renewable, sustainable materials.
"Customer satisfaction coupled with technological competence has always been our driving force," says Christian Arndt, sales director. "Being the first in the market not only makes us pioneers in our industry but marks us as the pallet strapping experts worldwide."
The global strapping market is forecast to continue growing at 3.3 per cent compound annual growth rate through 2026, fuelled by packaging for food and beverages, consumer goods, retail and construction. ErgoPack is particularly interested in expanding its Chinese market, where it partners with Guangzhou Leechan Industry Packaging in helping manufacturers maximise profits through fast, ergonomic pallet strapping.
"A long and cooperative partnership is of utmost importance to us. We see ourselves as partners at eye level, standing by with our entire sales and service know-how," Arndt says. "Our vision is to bring ergonomic pallet strapping to every production and logistics facility in the world. No company that needs to secure cargo on pallets should waste money, and no worker should continue to risk their health."