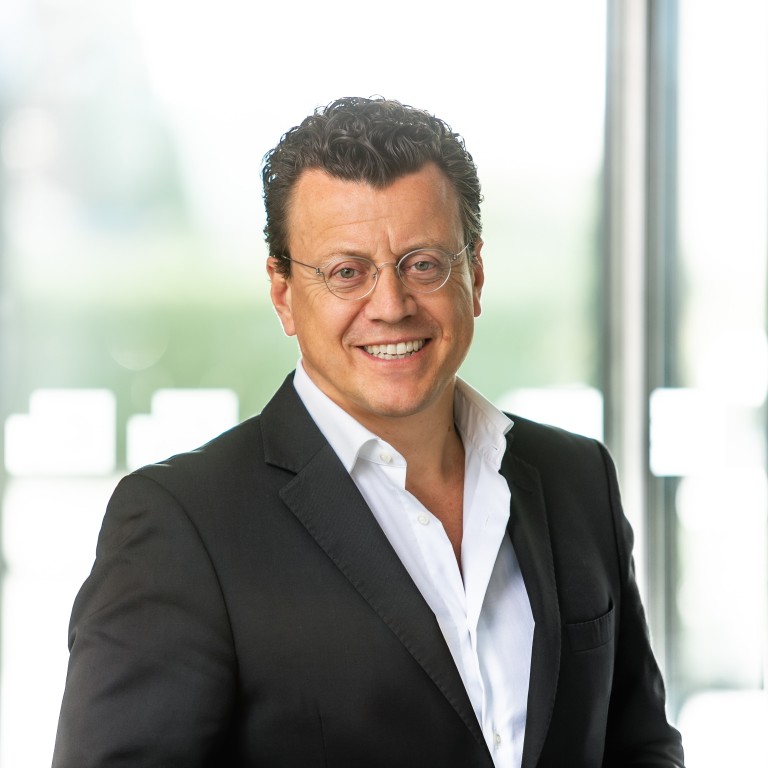 Grenzebach Group builds a sustainable future with businesses
A global leader in glass production technology, Grenzebach Group is ideally placed to tackle the challenges and opportunities of renewable energies and recycling
Supported by:
Discovery Reports
Country Business Reports interviews and articles by Discovery Reports
As Industry 4.0 unfolds, companies seek to automate and digitise their value chains, services and products, while demand for more affordable and renewable energy sources continues to increase. The Grenzebach Group takes on a visionary, multi-local role in producing innovative customised automation products and services in line with sustainable and socially responsible standards.
Be it providing building-integrated photovoltaic systems, equipping glass plants with waste heat technology, extracting phosphorus from sewage sludge or being a global leader of production technology for glass and building material, Grenzebach approaches each project with enthusiasm and drive.
"We are a medium-sized independent company with a genuine interest in the issues of our customers," says Dr Steven Althaus, CEO. "We need to be agile, optimistic and genuinely curious about the future. Our can-do mentality, spirit of entrepreneurship, independence and readiness to explore and invest give us an edge in tackling major challenges ahead."
Established in Germany in 1960, the family business now has more than 1,500 employees with production sites in China, the United States, Germany and Romania. Having installed 3,000 systems in 55 countries, Grenzebach's products, services and solutions vary within the fields of automation, process and production technology, phosphor recycling, heat reservoirs, friction stir welding, additive manufacturing, automated guided vehicles and casting parts.
Central to Grenzebach's high compatibility in working with circular economies are its technologies applied to glass, gypsum, fibre, wood and cement. Other noteworthy technologies revolve around wide-ranging intralogistics solutions and solar active facades.
"We are looking for customers and journey partners to shape sustainable businesses and ecosystems. They can come from academic institutions or other industries. We are especially keen to collaborate with our customers along their transformation agenda. As a global leader in glass production technology, building material, intralogistics and other key technologies, we are ideally placed in tackling the challenges and opportunities of renewable energies and recycling," Althaus says. "It's time to apply the best that technology has to give. There's tremendous potential if our generations work together."