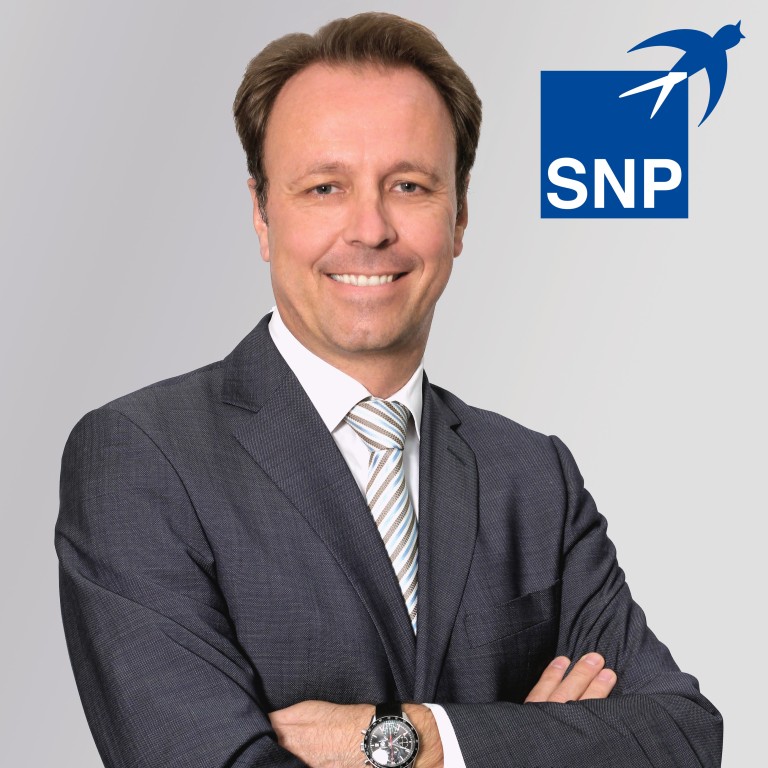 SNP's expert data transformation solutions mitigate risk, uphold future-proof businesses
When it comes to cloud migration, software upgrades or conversion to the SAP S/4HANA solution, SNP has successfully completed 100 per cent of its projects
Supported by:
Discovery Reports
Country Business Reports interviews and articles by Discovery Reports
Change is never easy; business transformations are tough, more so for companies that constantly need to adjust their information technology (IT) landscapes to adopt new processes and technologies, but change is a necessary pain that companies go through to secure growth and survival. When it comes to reliable cloud migration, software upgrades or conversion to the SAP S/4HANA solution, SNP Schneider-Neureither & Partner stands out for successfully completing 100 per cent of its data migration projects – all 14,500 of them to date.
"We help companies transform their businesses by managing their data correctly and efficiently in the SAP context and beyond," says Gerald Faust, managing director and CEO of SNP Asia-Pacific and the Middle East. "Our software and services are embedded in our partners' offering to clients worldwide. We have never failed in a project. We take the risk mitigation part very seriously on behalf of our clients."
Compared to the traditional IT consulting process applied within enterprise resource planning environments, SNP's proprietary data transformation platform CrystalBridge combined with the SNP BLUEFIELD approach implements transformation processes more quickly, securely, and with minimal to no errors. The company-developed software seamlessly integrates data into new systems or into the cloud while reducing costs and downtimes for customers.
"The more industries and companies move into the online space, the more they become sensitive to downtimes," Faust says. "Data is the essence of an online business, and this is a sweet spot for us and where we add value. We can manipulate data on the fly. Speed, agility, cost-efficiency and risk mitigation – we bring these to every data management project."
Partnering with leading global system integrators and regional players, and all cloud hyperscalers in the SAP ecosystem, SNP manages complex digital transformation processes wherever data needs to be moved. Headquartered in Heidelberg, SNP serves Asia-Pacific markets through its presence in China, Japan, Singapore, India, Dubai, Malaysia and Australia.